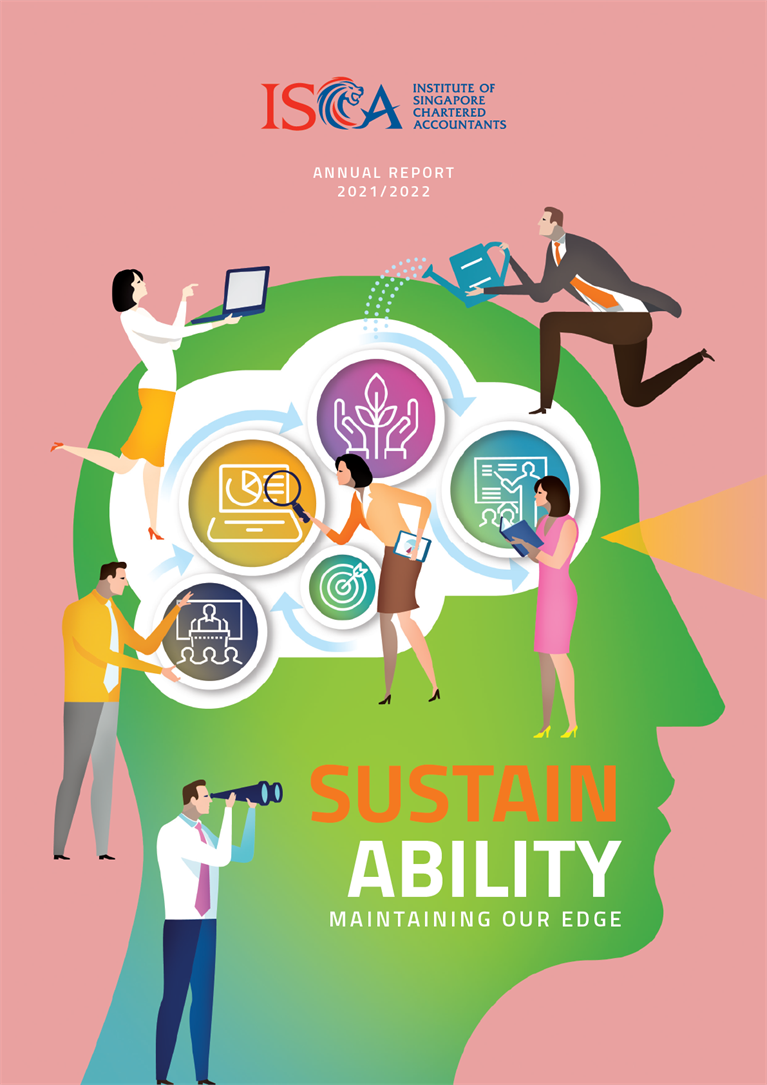 Sustainability
Maintaining Our Edge
---
In today's fast-changing business landscape, it is more important than ever for the Institute of Singapore Chartered Accountants (ISCA) to evolve and maintain its edge as Singapore's national accountancy body. ISCA is perfectly positioned to empower more than 33,000 members and the accountancy profession to not only sustain their relevance, but thrive in a dynamic business landscape. By moving forward together, we help our members achieve their professional aspirations while contributing towards a sustainable and innovative economy.
At ISCA, we aim to support our members and the profession in being difference makers, driving the sustainability agenda in their organisations. Leading by example, we have developed a sustainability strategy that builds the profession's capabilities in contributing to the sustainability sector as well as driving sustainability practices within the Institute.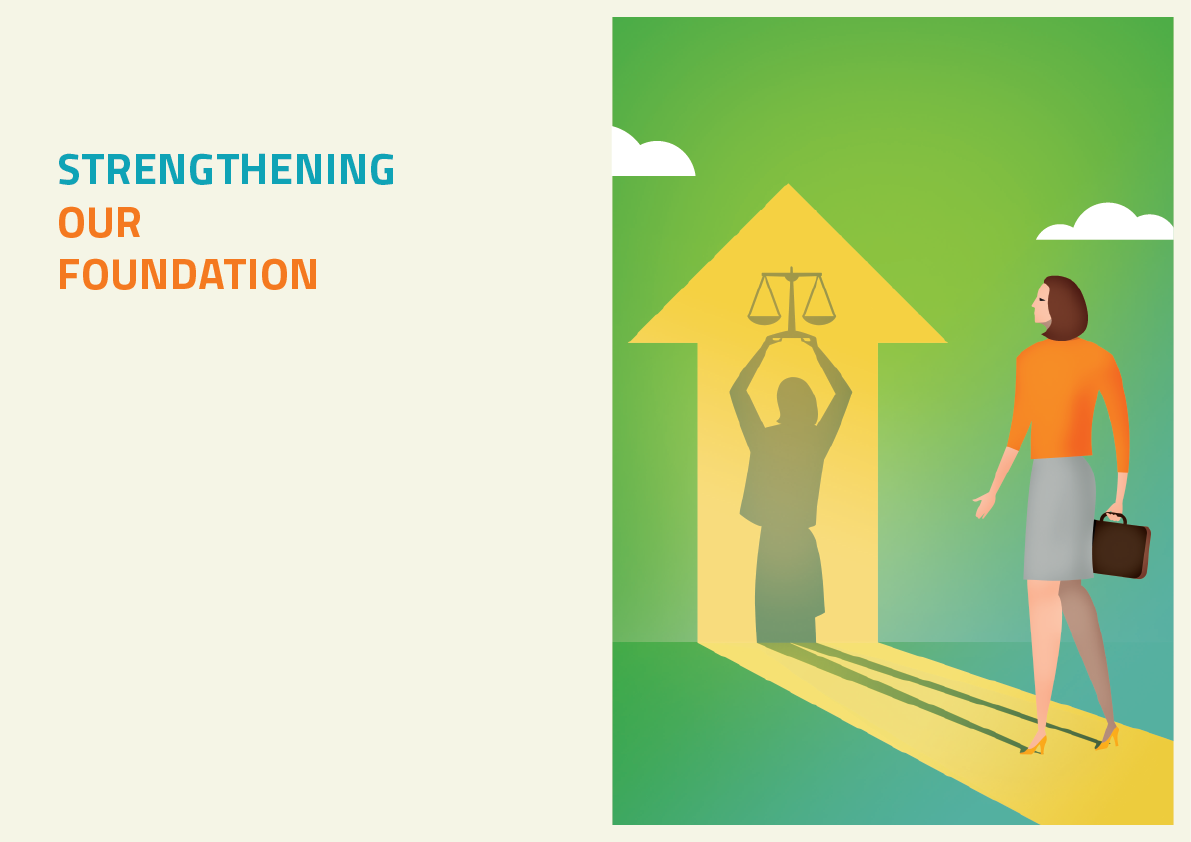 Our members work in diverse roles across different industries, in Singapore and around the world. By strengthening our members' skill sets and knowledge base, ISCA enables our members to achieve their professional aspirations. Our role in serving the public interest also involves upholding the professional conduct and ethical standards of our members, thereby upholding the integrity and reputation of the profession. With their breadth of skills, commitment to ethics and global experience, our members are equipped to contribute to various businesses, which are the foundation of any economy.
Through our research reports and technical guidance, we share business insights and promote technical excellence, empowering members and the profession with the knowledge and skills that fuel their professional success. We work with government agencies, regulatory bodies and industry partners to advocate for the profession. Through our advocacy efforts, we aim to be the voice of the profession and make a difference in shaping the profession's development.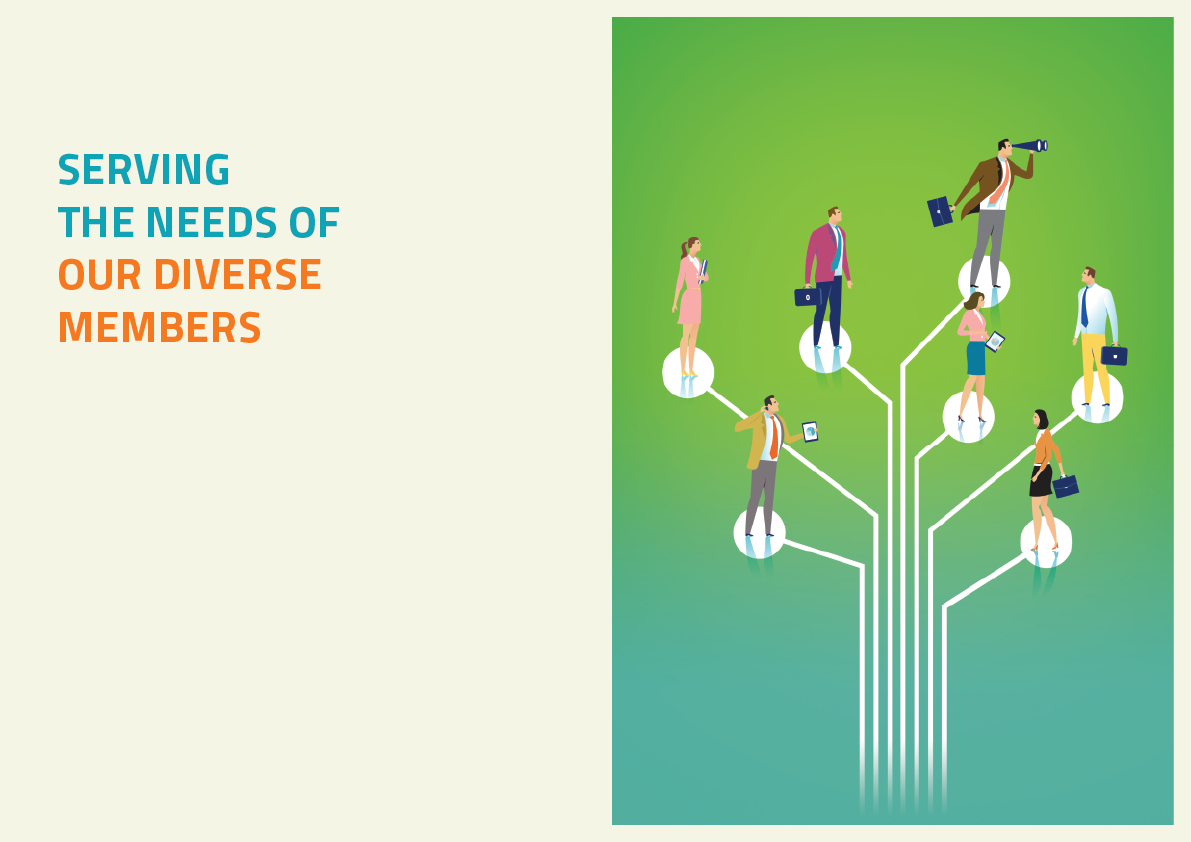 With a membership of more than 33,000 accountancy professionals, it is imperative for ISCA to deliver member-centric initiatives. The more we provide offerings that are designed with our members' unique needs in mind, the more we can sustain our members' ability to make a difference in businesses and the community.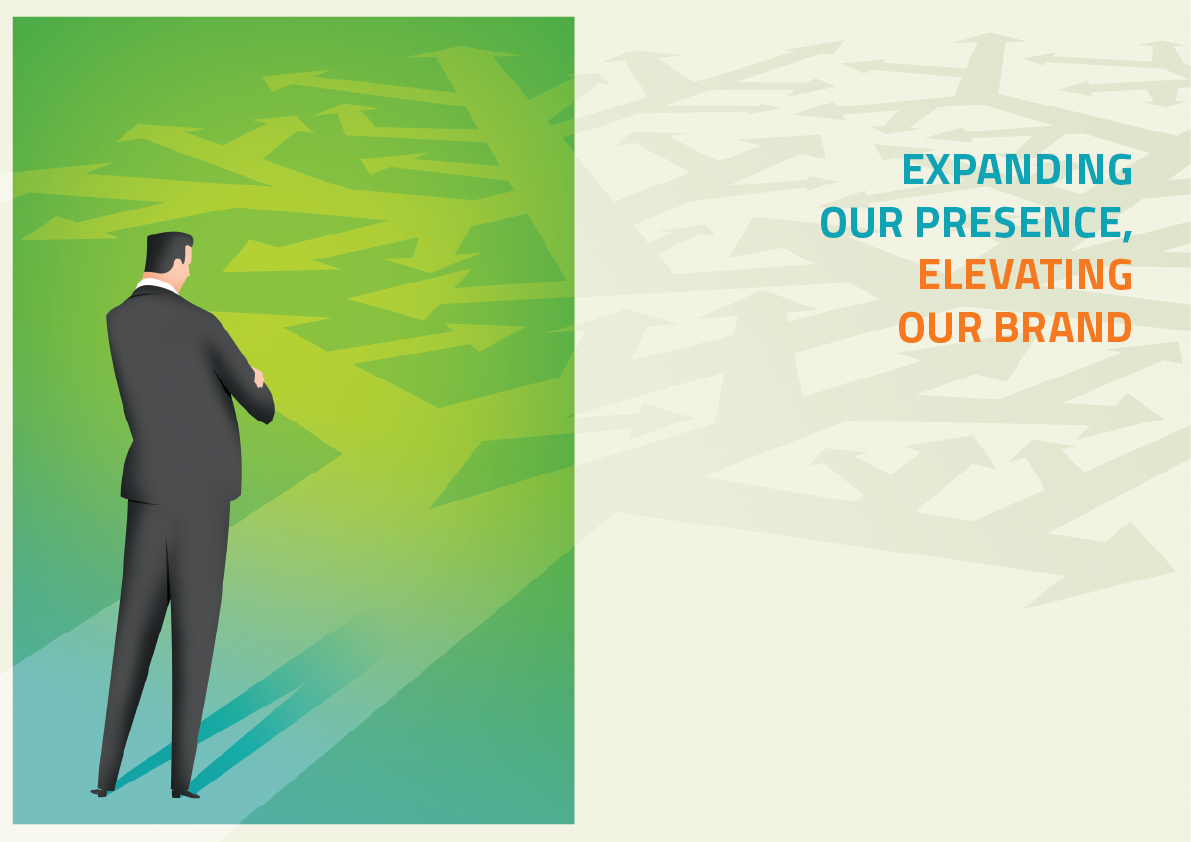 Locally, our youth outreach efforts raise awareness for the accountancy profession and highlight the attractiveness and career potential of an accountancy professional to the future generation. Our collaboration and engagement with regional and global counterparts further elevates our brand and raises our prominence on an international level. In turn, our members benefit from being part of a globally recognised body, which enhances their employability in an increasingly globalised business landscape.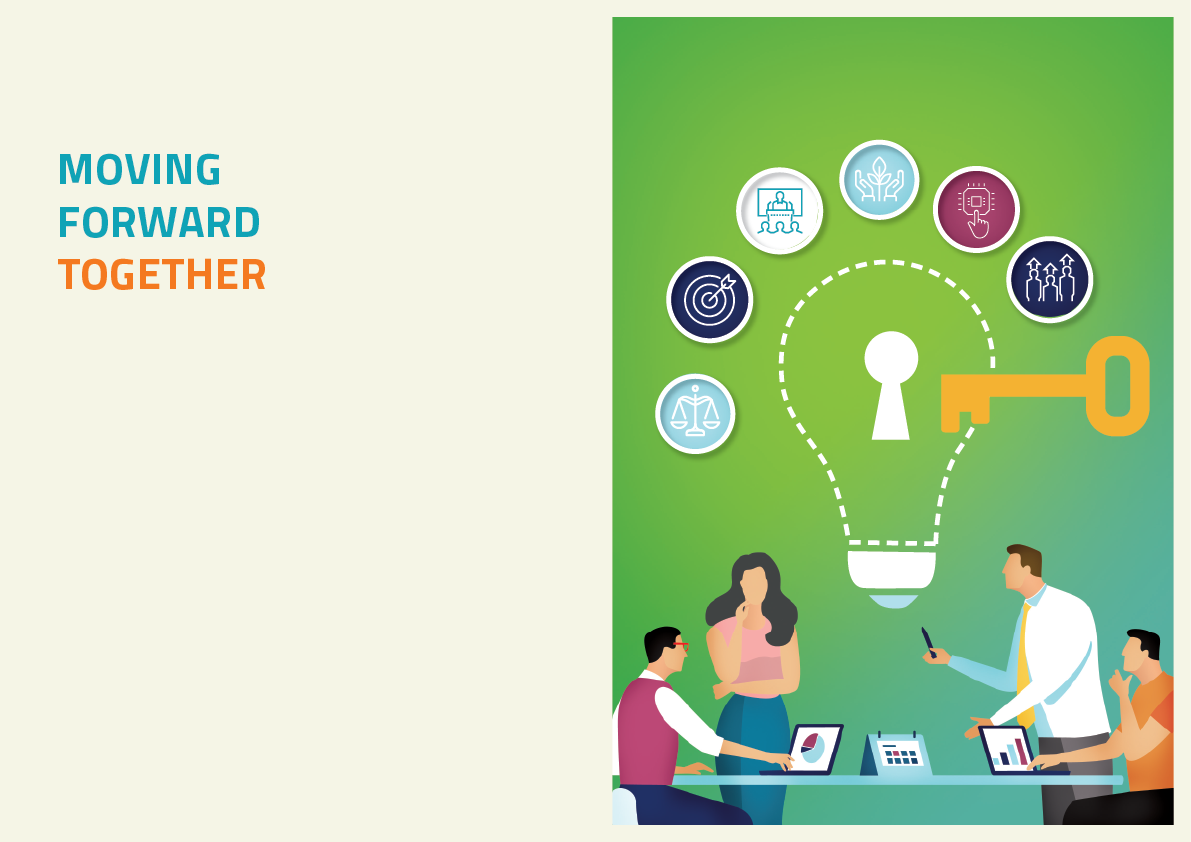 With visionary leadership, astute management and progressive policies, ISCA strives to create a world-class organisation. At its heart, ISCA seeks to make a difference, creating positive impact for members, the community and the accountancy profession.