Members in Business
Curated specially for the accountants in business including both the public and private sector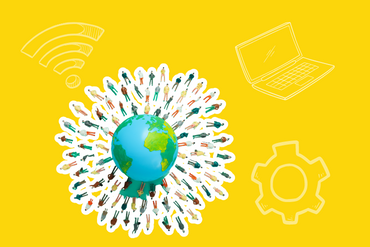 Roadmap for Members in Business
Designed to help Financial Accountants and Management Accountants better understand the different skills they require to carry out their respective roles and responsibilities.
Click here to learn more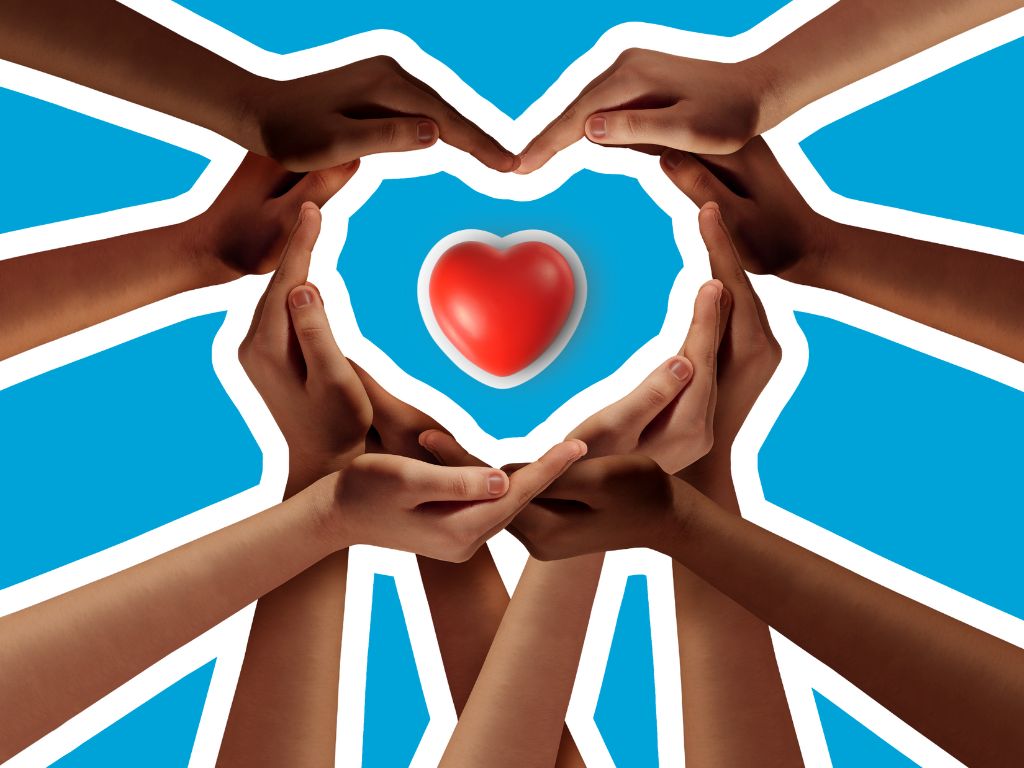 Seeking help from a PA firm?
Looking for an auditor or tax accountant for your company? The ISCA directory features a list of Chartered Accountants providing a whole range of professional services.
Learn more
Exception occured while executing the controller. Check error logs for details.