ISCA FLAGSHIP CONFERENCE 2023
Bringing accounting and finance trained professionals from all walks of life, ISCA Conference 2023 is the event of the year that you do not want to miss! Whether you are an auditor, business leader, technology implementor, specialists in forensics, valuation or sustainability, from the public or private sector, this conference will have something for everyone.
The Conference will spotlight many significant and emerging trends, including sustainability transformation and adaptive fraud prevention. In addition, industry leaders and subject matter experts will be invited to discuss some of the top priorities for the finance leaders and practitioners. The Conference will also emphasise the crucial theme of audit quality, which constitutes a fundamental aspect of the audit profession.
After the networking lunch, the conference will feature two specialised tracks and will include ample opportunities for you to get to know other delegates as well as our speakers and sponsors. Find out more on the Programme Page.
If you want more, go for the premium option - Conference Plus+
Launching for the first time, Conference Plus+ will feature Pre-Conference and Post-Conference workshops covering topics such as key updates on SSA 600, going concern, valuation of digital assets and a deep dive into common audit deficiencies.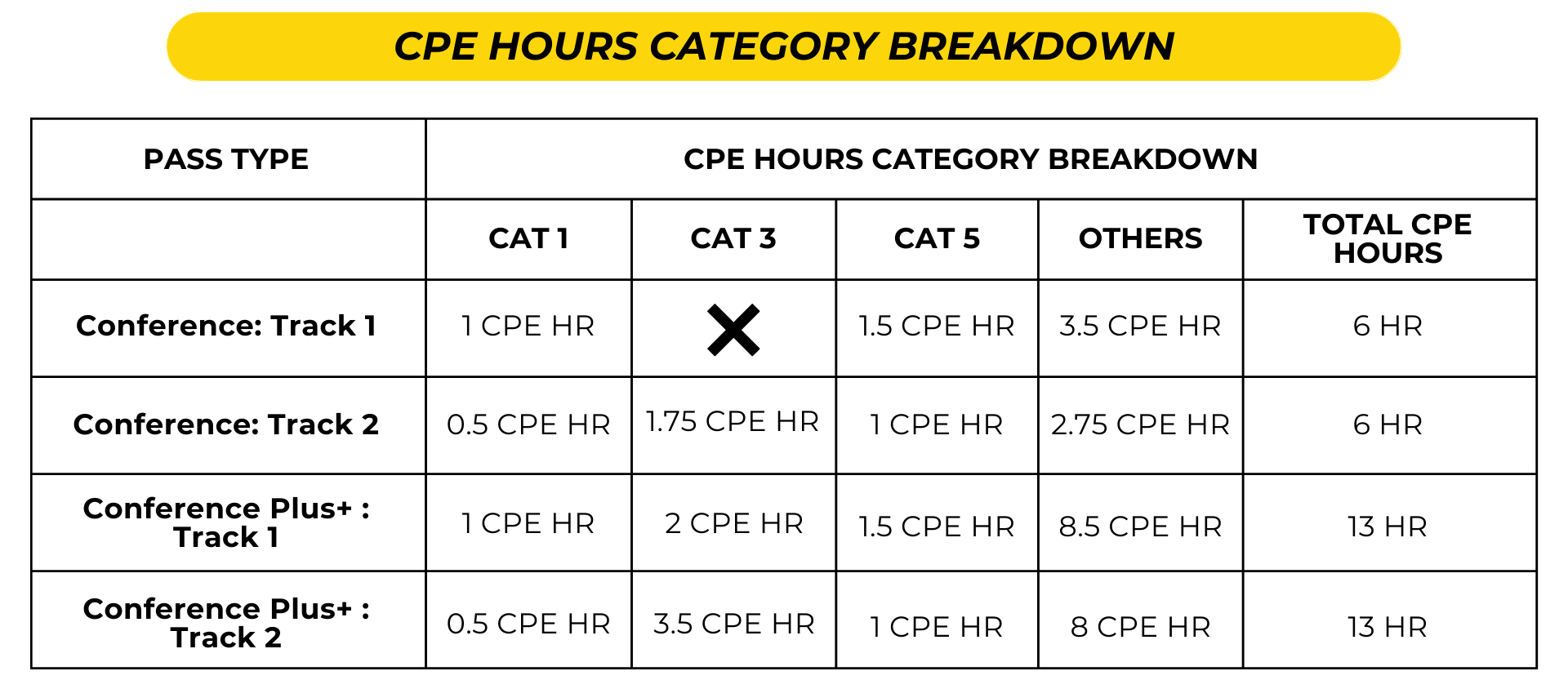 *Member and Non-Member can register together as a group and enjoy the group discounts