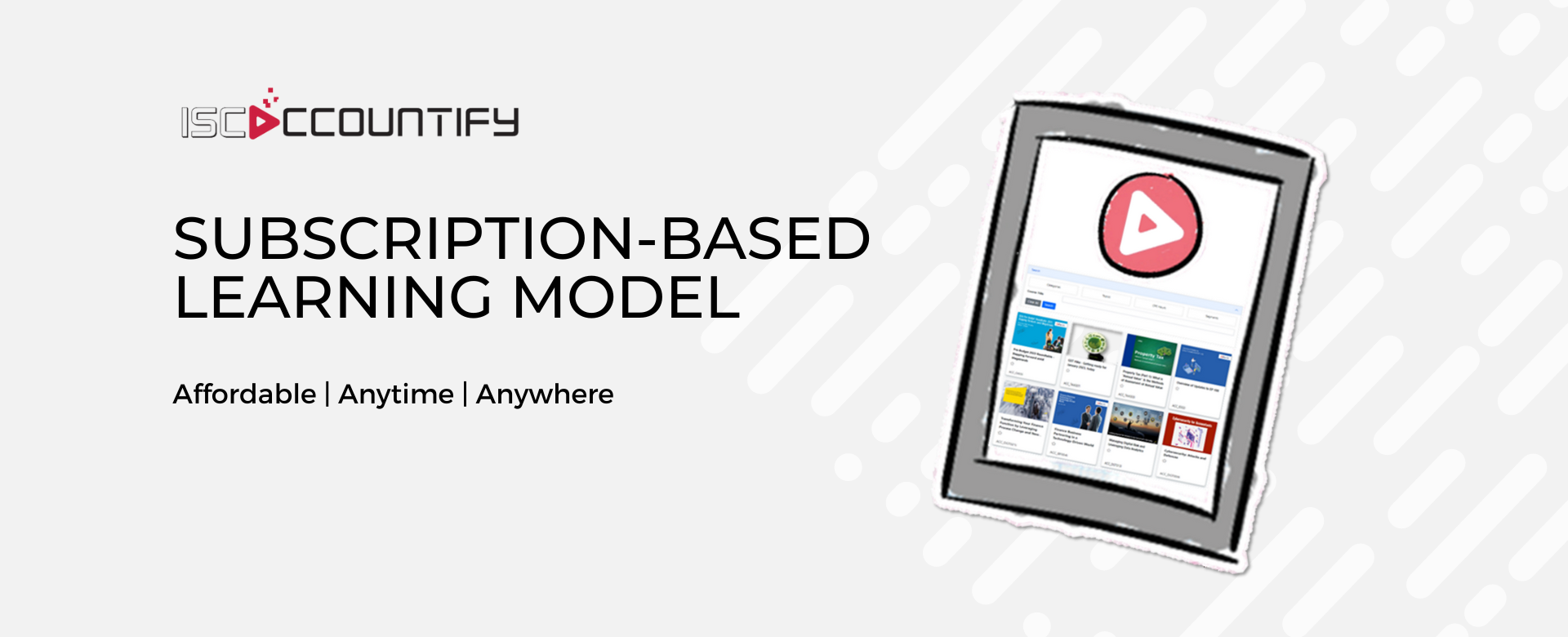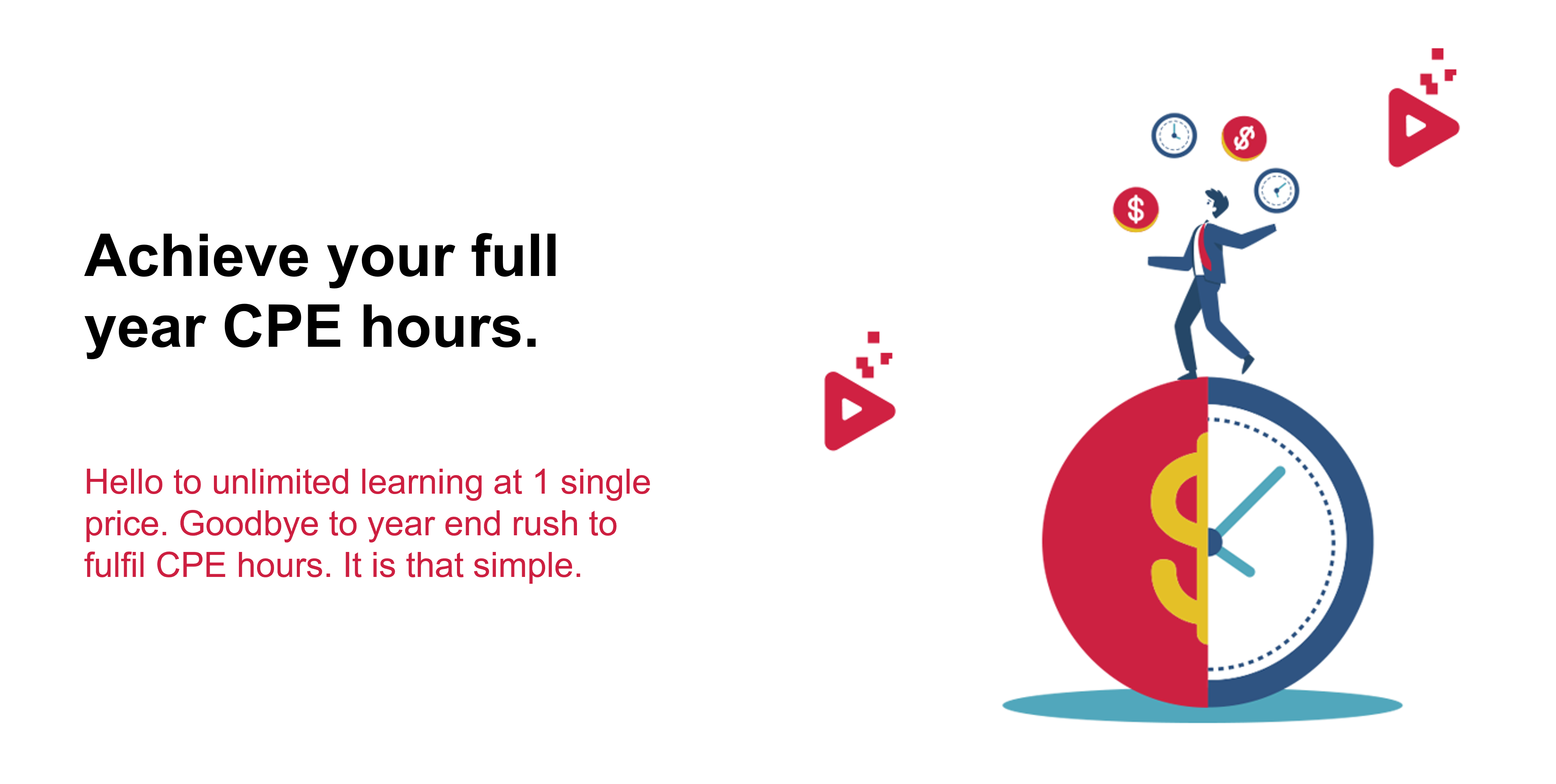 Tips and Ideas: How to use ChatGPT Effectively
Highlights of Web Bitez Series: Accounting and Auditing Implications from Russia-Ukraine Conflict
IFAC EdExchange: Integrity and Anti-corruption
Finance Business Partnering in a Technology-Driven World
Leadership in SME's
Practical Applications of RPA and AI using ChatGPT for Accounting and Audit Professionals
Transfer Pricing and Financial Statements Disclosure
Applications of Blockchain
Highlights of Mini Conference Series: Insights into the Review of Financial Statements
New Planning and Performance Opportunities for Finance Teams
Relevance of Tax Governance, Risk Management and Controls for Corporate Tax and GST Compliance in Singapore
Managing Digital Risk and Leveraging Data Analytics
Highlights of Web Bitez Series: Managing Ethical Dilemmas Involving Financial Irregularities (Finance Leaders)
Highlights of Web Bitez Series: Managing Ethical Dilemmas Involving Financial Irregularities (Public Sector)
FRS 115: Revenue from Contracts with Customers
FRS 116: Accounting of Leases – What are the Areas to Consider? (Part ONE)
Highlights of Mini Conference Series: Financial Reporting
Economic Outlook 2023 and its Implication on Businesses
Highlights of Mini Conference Series 2022: Ethics
IFAC EdExchange: The Impact of Technology to Ethics, Integrity and Anti-Corruption
Overview of Updates to EP 100
Key Red Flags to Financial Reporting
Highlights of Web Bitez Series: Managing Ethical Dilemmas Involving Financial Irregularities (Audit Professionals)
Sustainability Disclosure Standards - IFRS S1 & S2 Video Explainers
Storytelling with Data: Communicating Insights Effectively
What Common Valuation Mistakes Are? And How You Can Avoid Them
GST Hike - Getting ready for January 2023, today
Reducing Personal Taxes with CPF and SRS Top-ups
FRS 116: Accounting of Leases – What are the Areas to Consider? (Part TWO)
Highlights of Web Bitez Series: Valuing Intangible Assets: Expanded Framework and Novel approaches
Frequently Asked Questions
Your
ISCA
ccountify subscription will be valid for 1 year from the date of your subscription. Please see
ISCA
ccountify Terms and Conditions
here
.
The content will be accessible via ISCAccountify housed in our Learning Management Systems (LMS). After you subscribed to ISCAccountify, you will be given access to the LMS.
You can search for courses of your preferred topics, CPE category, duration and the segment you are in using the search filters in ISCAccountify.
The courses on ISCAccountify fall under these CPE categories:
Category 1: Financial Reporting Standards and Pronouncements
Category 2: Ethics and Professionalism
Category 3: Auditing Standards, Pronouncements and Methodology
Category 4: Insolvency and Restructuring
Category 5: Information Technology
Others
You will be able to fulfil your full year CPE requirements, including the 2 verifiable hours of ethics courses, through completing the relevant courses in ISCAccountify.
The courses will comprise pre-recorded videos, readings and learning resources that you can view independently, covering topics relevant to finance and audit professionals.
There is no assessment included in each course in ISCAccountify. However, you must view the pre-recorded videos and readings to complete the course requirements.
You can send your queries to
accountify@isca.org.sg
. Our team will update you on the speakers' responses as appropriate.
Yes, a Certificate of Completion that shows the summary of CPE hours clocked for each CPE category will be issued to you. There is also a Transcript that shows the details of courses completed. Both the certificate and transcript are downloadable after you have completed the course in ISCAccountify.
Yes, you can access and view the videos unlimitedly. However, CPE Hours will only be clocked for each unique viewing.
Other than your laptop and desktop, you can also access the courses on your tablets or mobile phones. However, we recommend accessing courses on laptop and desktop for optimal viewing experience.