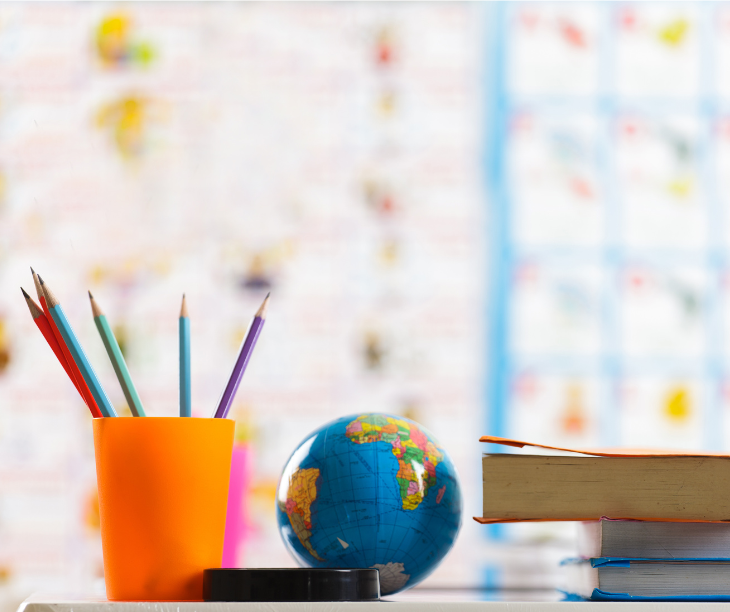 Recommendation Paper for Enhancements to the Singapore Chartered Accountant Qualification
The Singapore Chartered Accountant Qualification (SCAQ) Advisory Panel was set up in June 2022 to study, discuss and recommend enhancements to the SCAQ. This paper provides the consolidated recommendations based on feedback and inputs from various groups of stakeholders to strengthen and improve the SCAQ.
Learn more
Jobs Transformation Maps (JTM)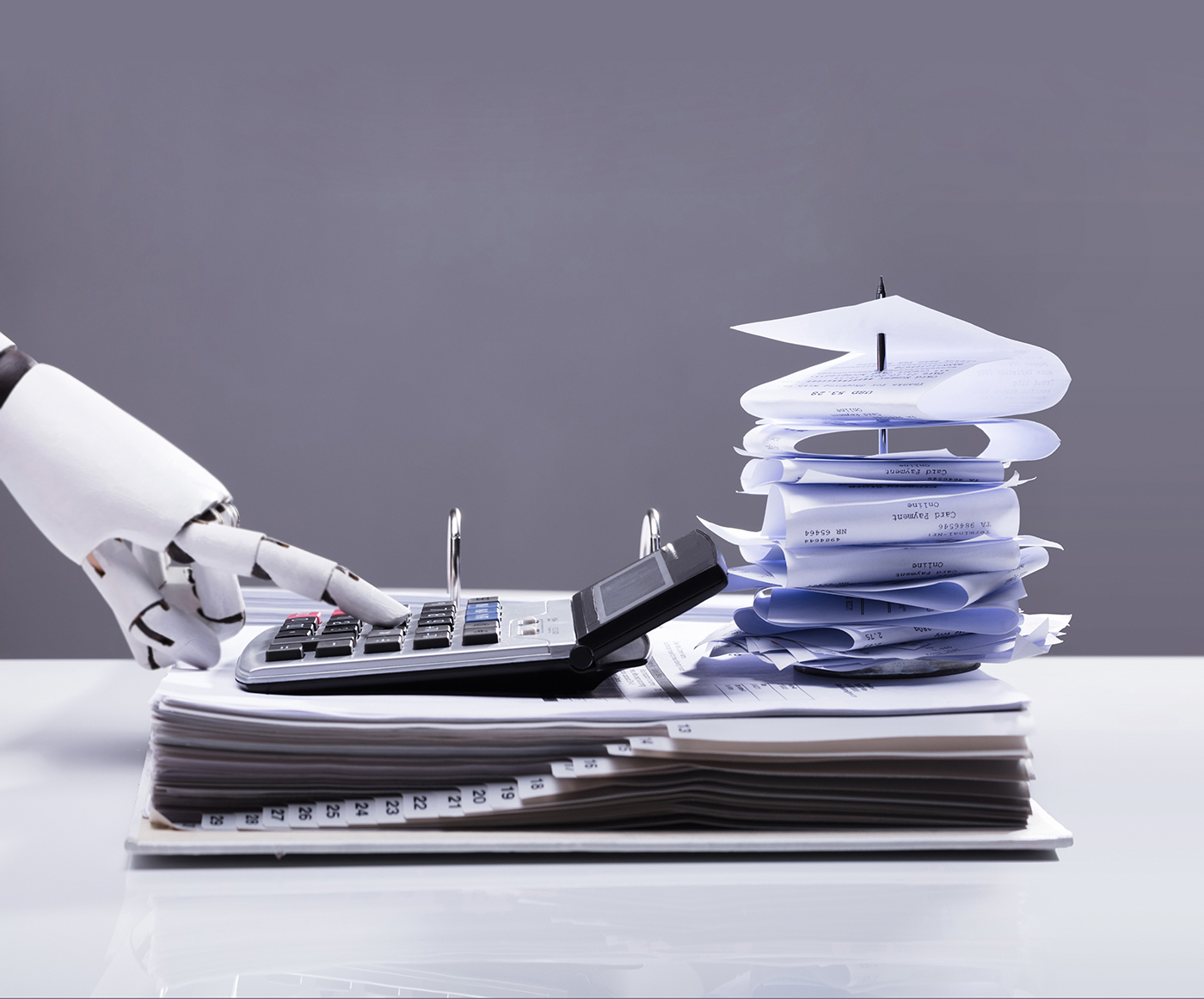 Technological Impact on Finance Functions and Job Design
The Covid-19 pandemic has accelerated the pace of digitalisation, which is already occurring in almost every business sector as a result of technological advancements and disruption. In Singapore, the government has increased the projected spend on information and communications technology (ICT) procurement in financial year 2020 by 30% from the previous year.
Learn more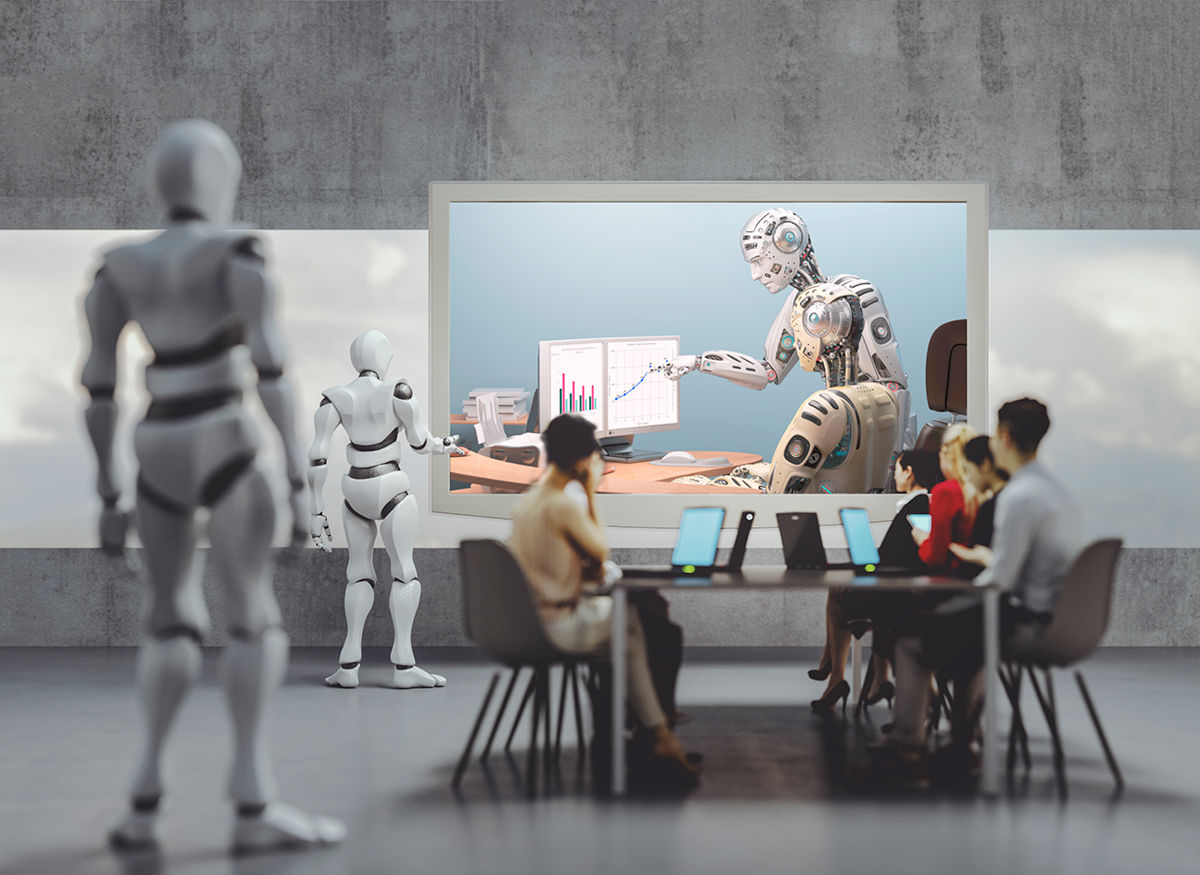 Don's Column: Will Robots Take Over The Accountant's Job?
A few years ago, a website was launched that claimed to rank various professions according to their likelihood of automation. For accountants and auditors, the website spelt out its blunt verdict in a stark, bold font, "You are doomed." But is this really the case?
Learn more