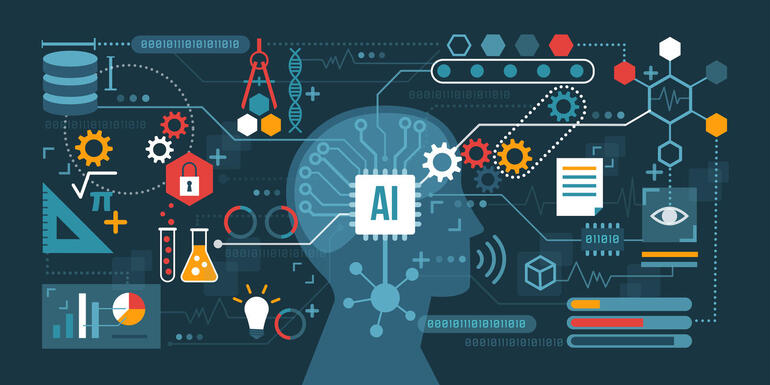 Artificial Intelligence and Work: Two Perspectives
The impact of intelligent technologies on human work is a pressing issue in contemporary society. In this article, Professor Steven Miller and Thomas Davenport take a closer look at the findings of MIT's Work of the Future Task Force in 2018, comparing them against their real-world case study observations.
Learn more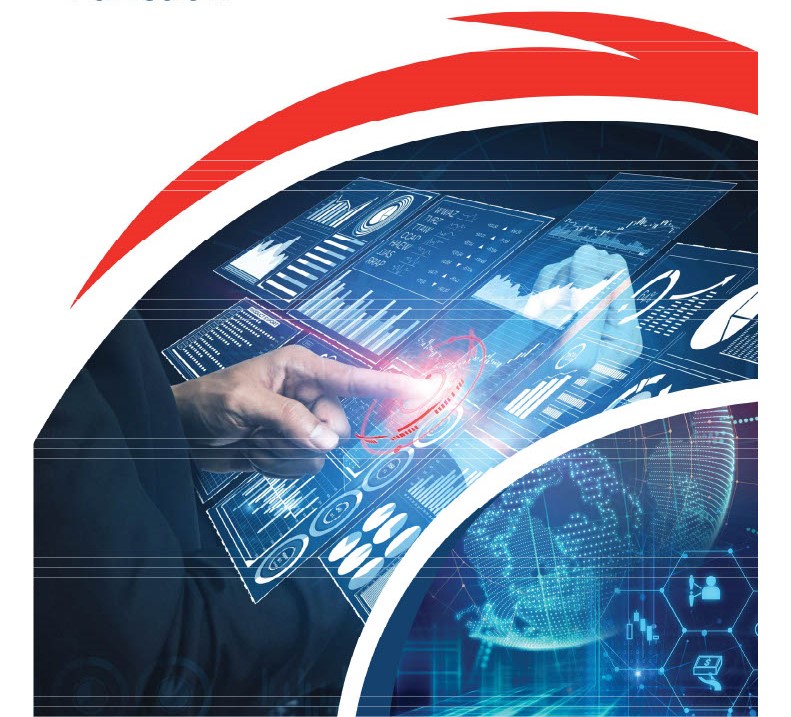 State of Play of Intelligent Automation in the Finance Function
ISCA, AI Singapore and NUS Business School have collaborated to produce a report titled, "The State of Play of Intelligent Automation in the Finance Function". The project seeks to discover the risks and benefits for an organisation in implementing intelligent automation (IA) solutions; provide insights into the prevalence of IA adoption; uncover the expectations of the C-suite when implementing IA in the Finance function, and provide recommendations for organisations considering the adoption of IA solutions.
Learn more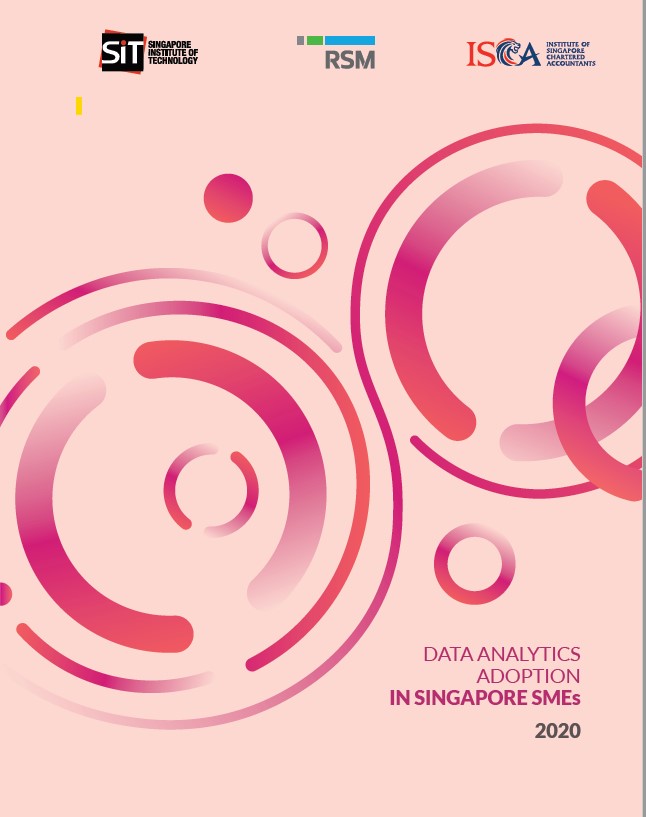 Data Analytics Adoption in Singapore SMEs
ISCA, Singapore Institute of Technology and RSM Singapore have produced a joint report titled, "Data Analytics Adoption in Singapore SMEs". This study seeks to understand the adoption of data analytics (DA) among Singapore small and medium-sized enterprises (SMEs) by examining their readiness and technological capability of adopting DA, the extent of analytics tasks embraced, the perceived "usefulness" of DA and their reasons for adopting or rejecting DA.
Learn more
ISCA- ICAEW "Fintech Innovation: Perspectives from Singapore and London" Publication
The efficiency, convenience and reach of financial services has been significantly enhanced by the development of the fintech industry. Today, services including payments, insurance, lending, capital raising and investment management have all benefited from the boom in fintech. These opportunities are reflected in the fast growing investment value of the fintech sector, with global fintech investment almost doubling to US$38.9bn between 2014 and 2017. As a result, many countries want to be a centre of fintech innovation. Research consistently places London and Singapore as excellent hubs for fintech activity and, by exploring their strengths and challenges, we can highlight what drives successful fintech innovation more generally.
Learn more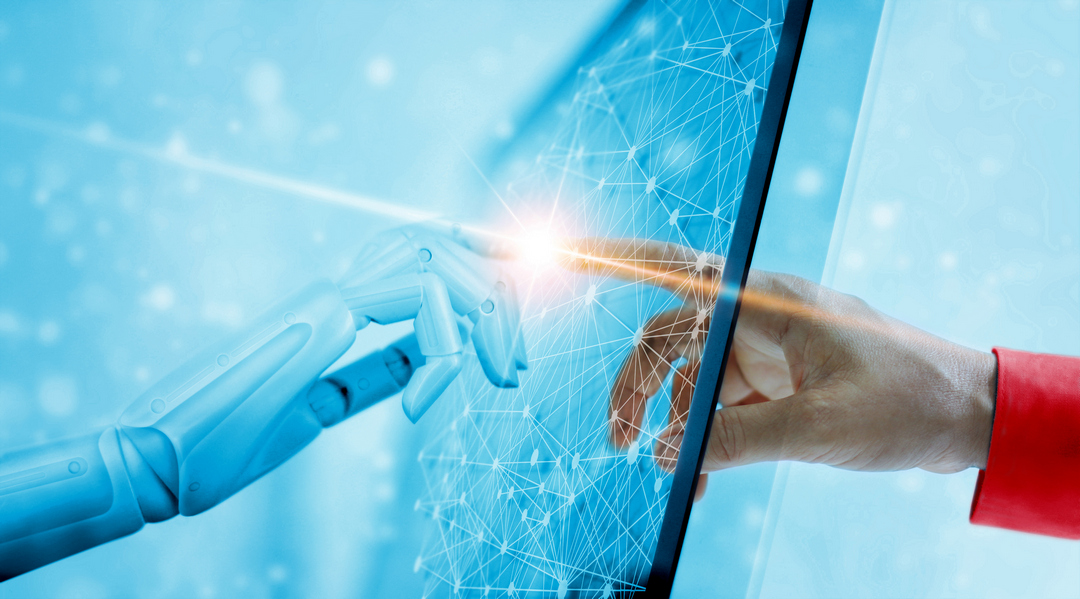 Artificial Intelligence: Opportunities, Risks and Implications
In this publication titled "Artificial Intelligence: Opportunities, Risks and Implications", we examine the opportunities, risks and implications of AI use, particularly in the context of the accounting and finance industry, and how we can equip ourselves to deal with such future scenarios. As with any new trend, a healthy perspective towards AI would be to embrace the possibilities it can bring, while also being alert to the potential risks.
Learn more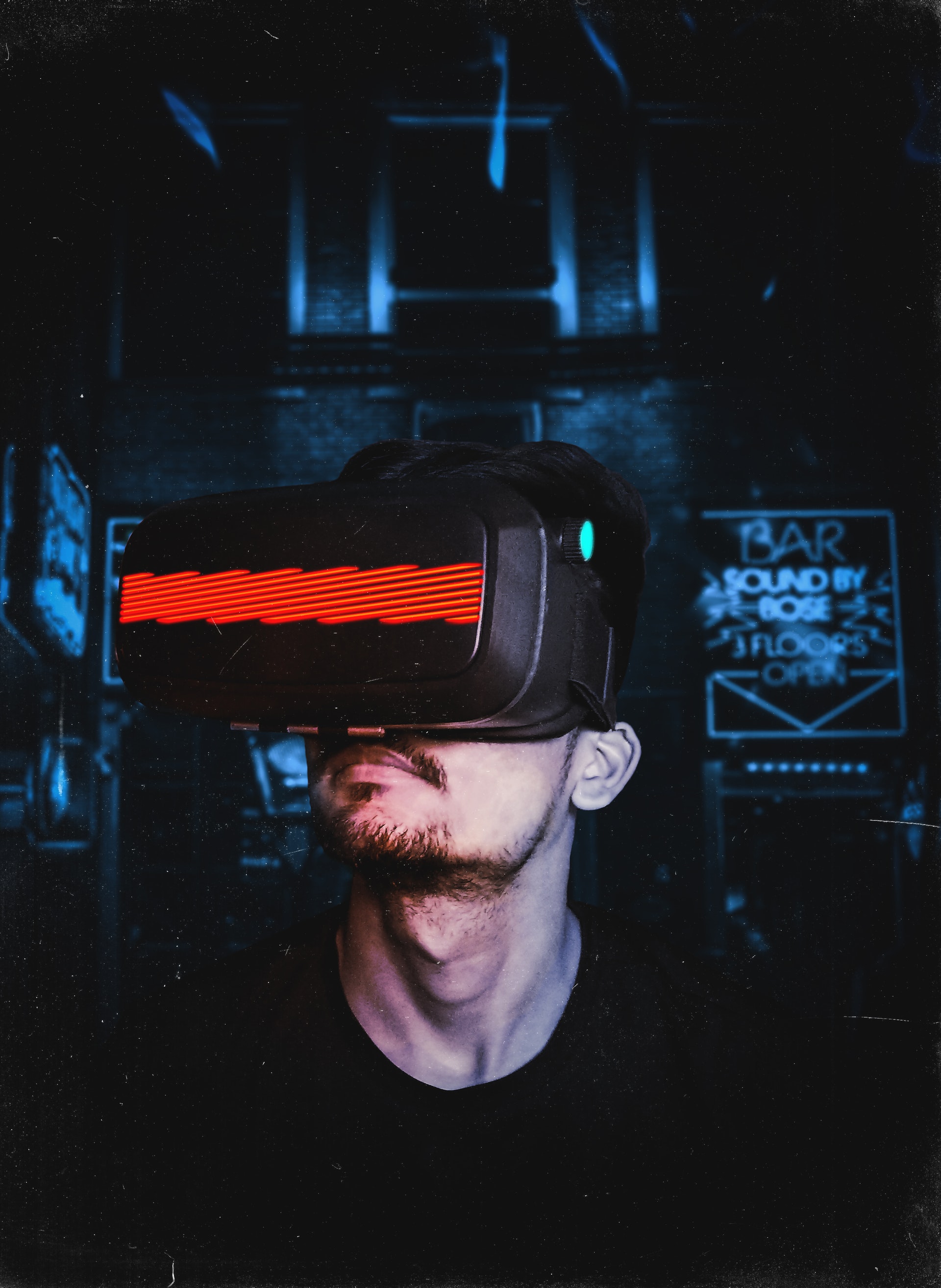 Blockchain: Re-imagining Multi-Party Transactions for Businesses
Blockchain has been popularised by Bitcoin, the cryptocurrency. However, there are many other potential applications. This joint publication with IBM focuses on how blockchain can be applied to businesses, especially in highly regulated industries like financial services. We will describe some of the key concepts in blockchain for businesses, potential use cases, and considerations for adopting the technology.
Learn more