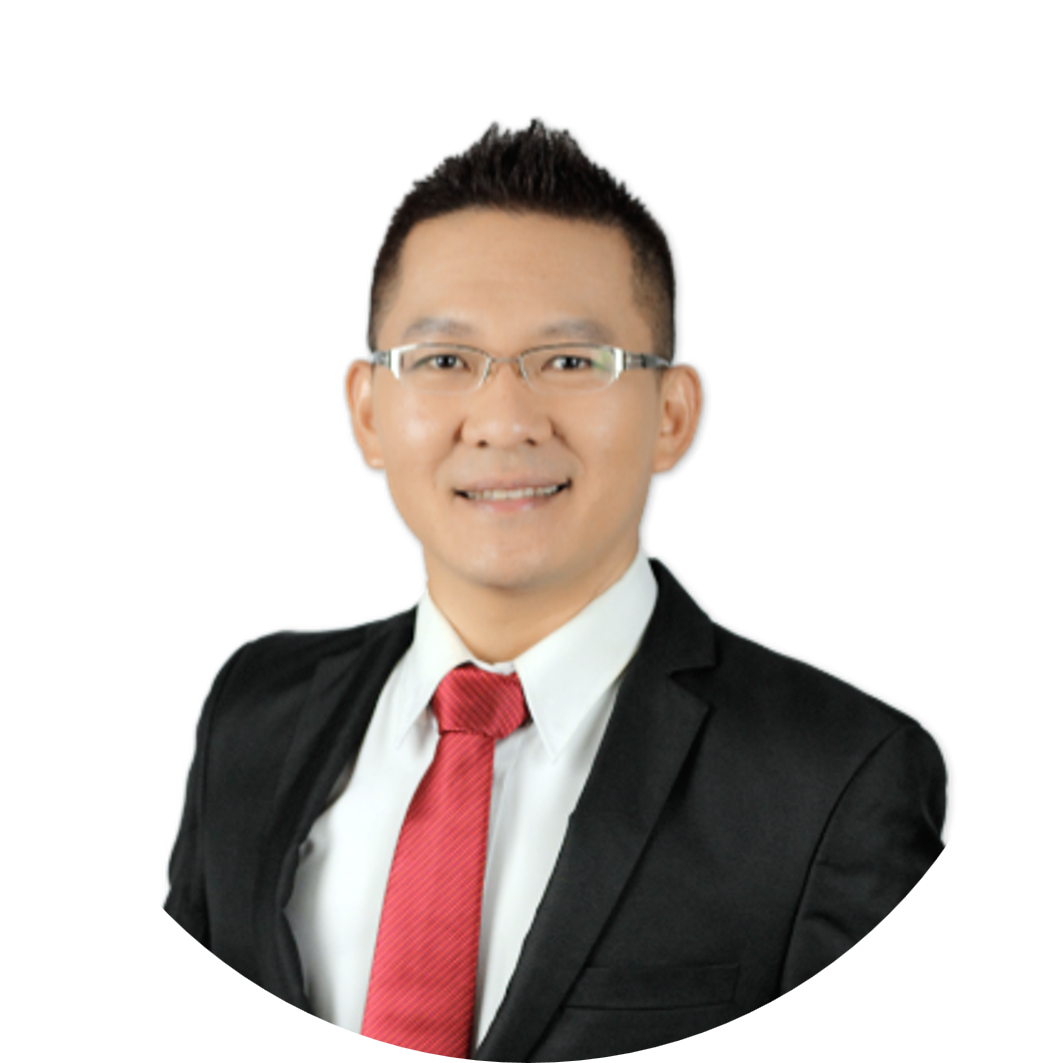 Mr. Ken Lai


Ken Lai is a founding director of the AMC Group, with more than 20 years of experience in audit and marketing. He leads the marketing and implementation unit and has established strong local networks with the successful implementation of IT solutions for more than 600 firms in the regional market. He is also responsible for corporate strategy and business development and has extensive experience in helping Small and Medium Accounting Practices (SMPs) grow their businesses to the next level.

Prior to this, Mr. Lai was an auditor with Deloitte KassimChan and a former accountant with an MNC.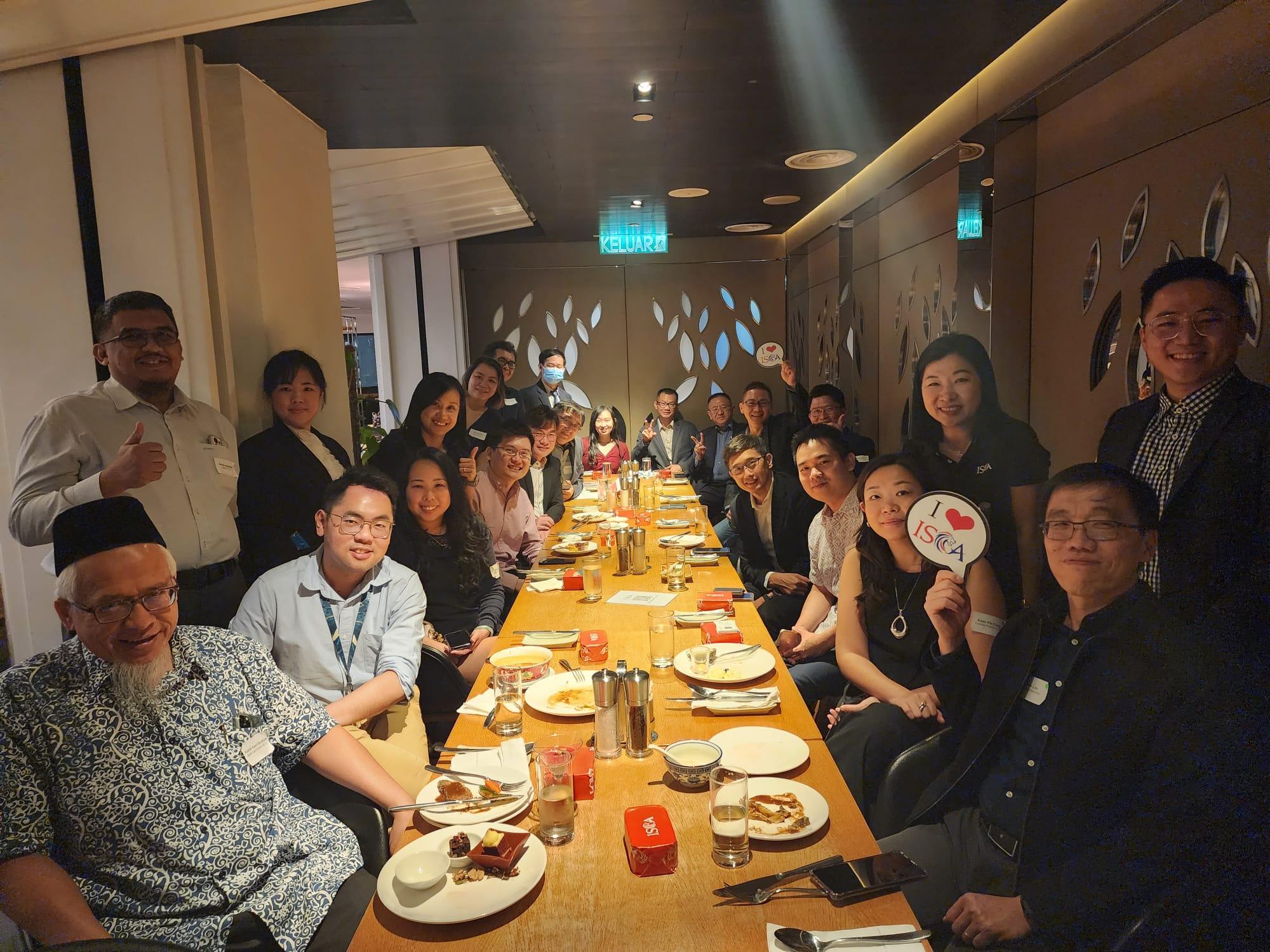 ISCA Networking Dinner in Feb 2023, Kuala Lumpur (Malaysia)
Click
here
to register your interest to participate in future ISCA overseas events (physical/virtual).
ISCAccountify
ISCAccountify is ISCA's very own learning platform, offering unlimited access to e-learning courses and curated content for auditors, accounting, and finance professionals. Subscribers can enjoy stress-free learning via bite-sized learning resources on mobile devices and conveniently fulfil their CPE requirements anytime and anywhere throughout the year, through ISCAccountify.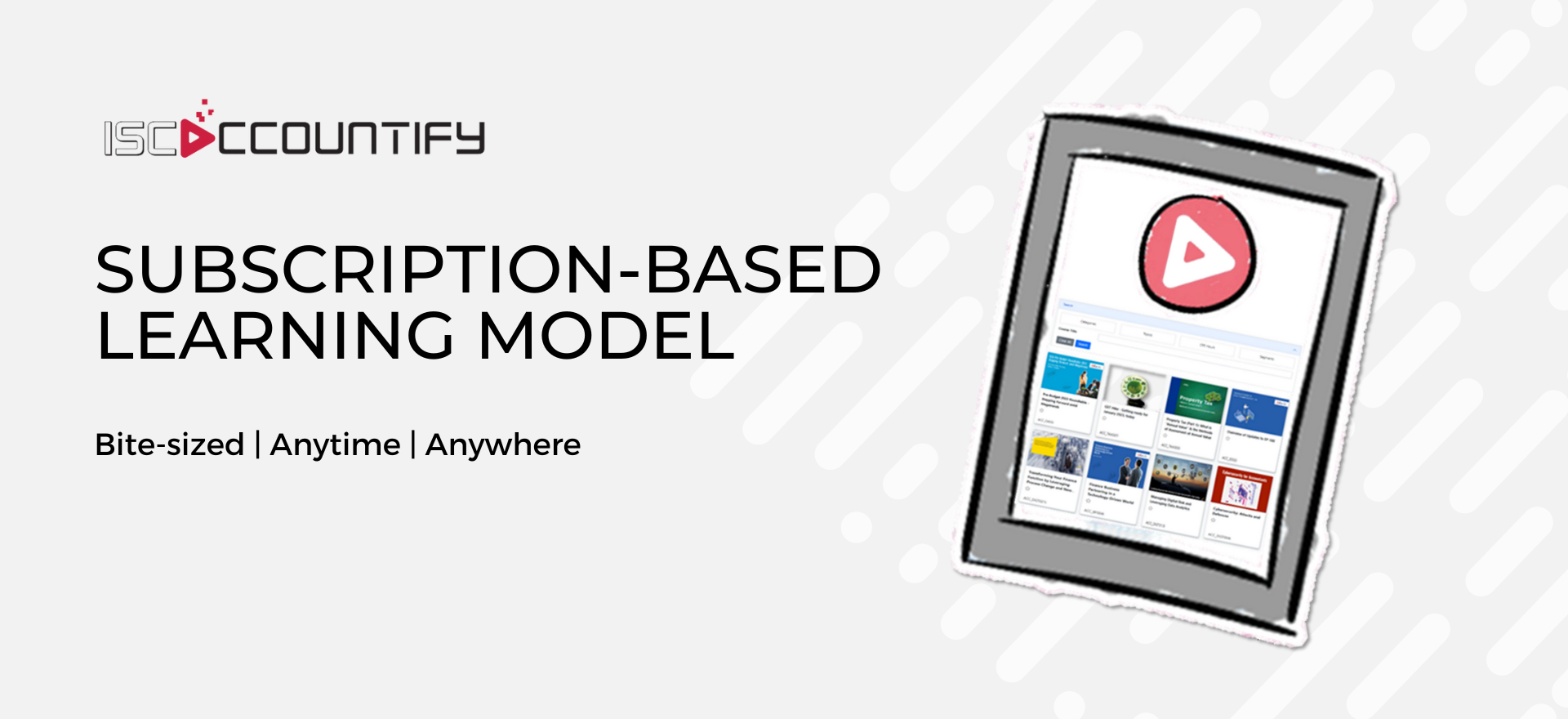 Learn More
Corporate Membership
ISCA corporate membership will provide you with access to ISCA Members' Lounge when you are in Singapore and covers membership fees for an individual for the first year of Associate (ISCA) or ISCA Member category. In addition, your staff will also get to enjoy members' rate for all ISCA courses and events, including complimentary invites to 2 virtual events as well as a 1-year subscription to ISCAccountify, for a net amount of S$650.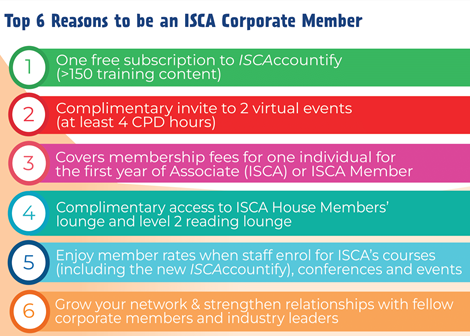 Learn More