China (Mainland) Chapters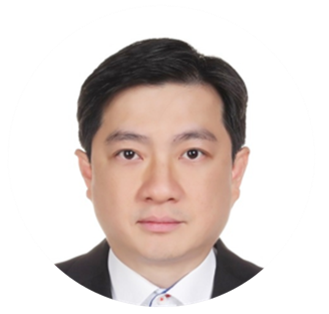 Beijing Chapter
Mr. You Der Hua
Der Hua is an Assurance partner of PwC China and leads its Industrial Products market for Mainland China and Hong Kong. He began his career in Singapore before relocating to China in 2004.
Der Hua has over 20 years of experience in providing professional services to MNCs and listed clients, including leading many initial public offerings and Special Purpose Acquisition Company projects in both Hong Kong and the United States of America, as well as Sarbanes-Oxley related projects. He is a CA (Singapore).
Guangzhou Chapter
Ms. Lynn Chen
Lynn is the Chief Financial Officer of Scoreoneglobal Holding Limited. Besides overseeing the financial aspects of the company, including financial strategy, processes and systems, risk management, she also manages the organisation's human resources, legal and administrative functions.
Lynn started out as an accountant in Singapore and spent almost 10 years working in Singapore before she relocated to China. Her close to 15 years of experience in accounting and finance cuts across industries such as supply chain and distribution and property development. She is a CA (Singapore).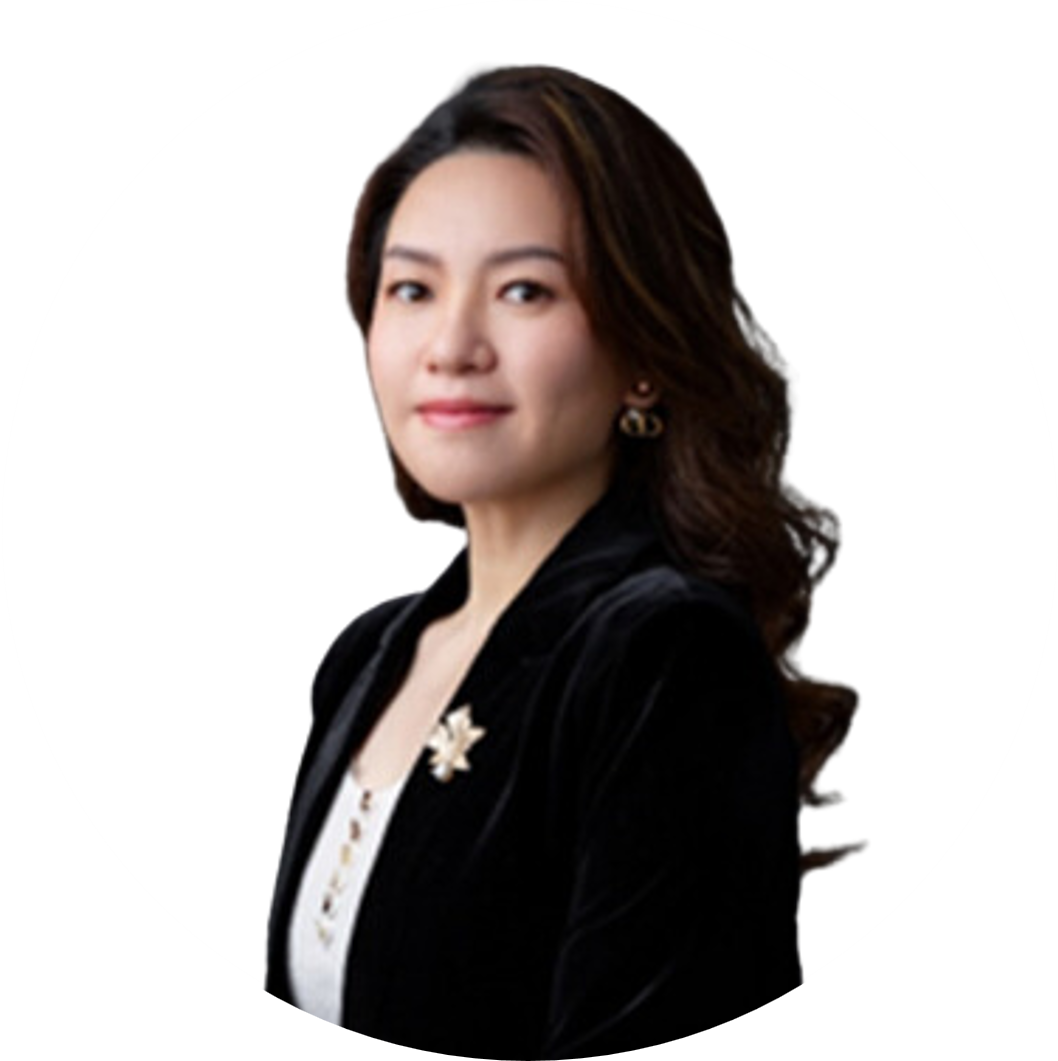 Shanghai Chapter
Ms. Claire Qian
Claire is the Governance, Risk and Compliance Lead Partner of PwC Mainland China & Hong Kong, as well as the Industrial Segment Leader of the Global Internal Audit practice.
With over twenty years of experience, Claire began her career in assurance practice before going into corporate audit in Singapore. In 2008, she returned to China with a primary focus on assisting clients in enhancing corporate governance, risk management, compliance, and anti-fraud programmes across diverse industries. She is a CA (Singapore).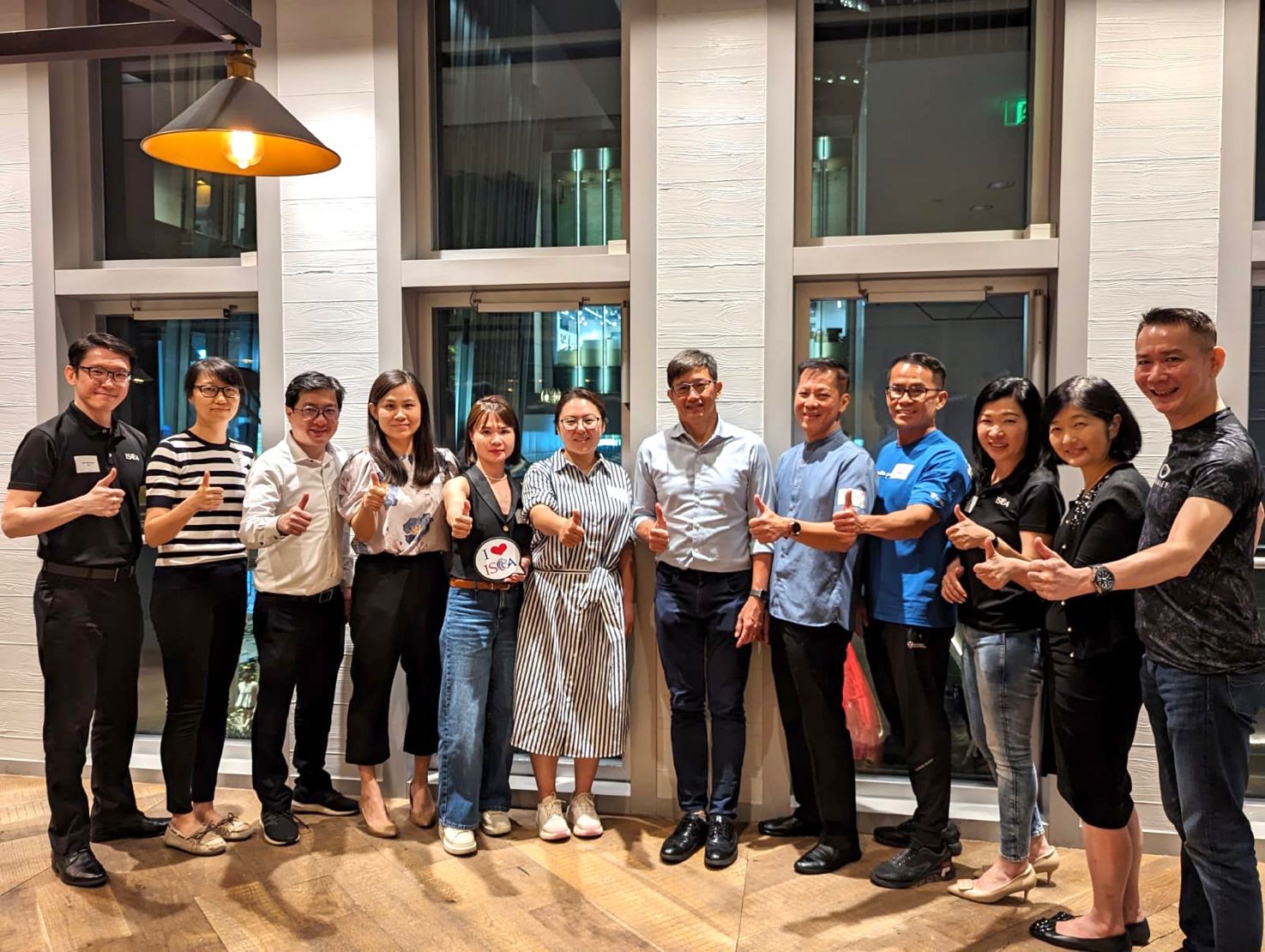 ISCA Networking Dinner in August 2023, Beijing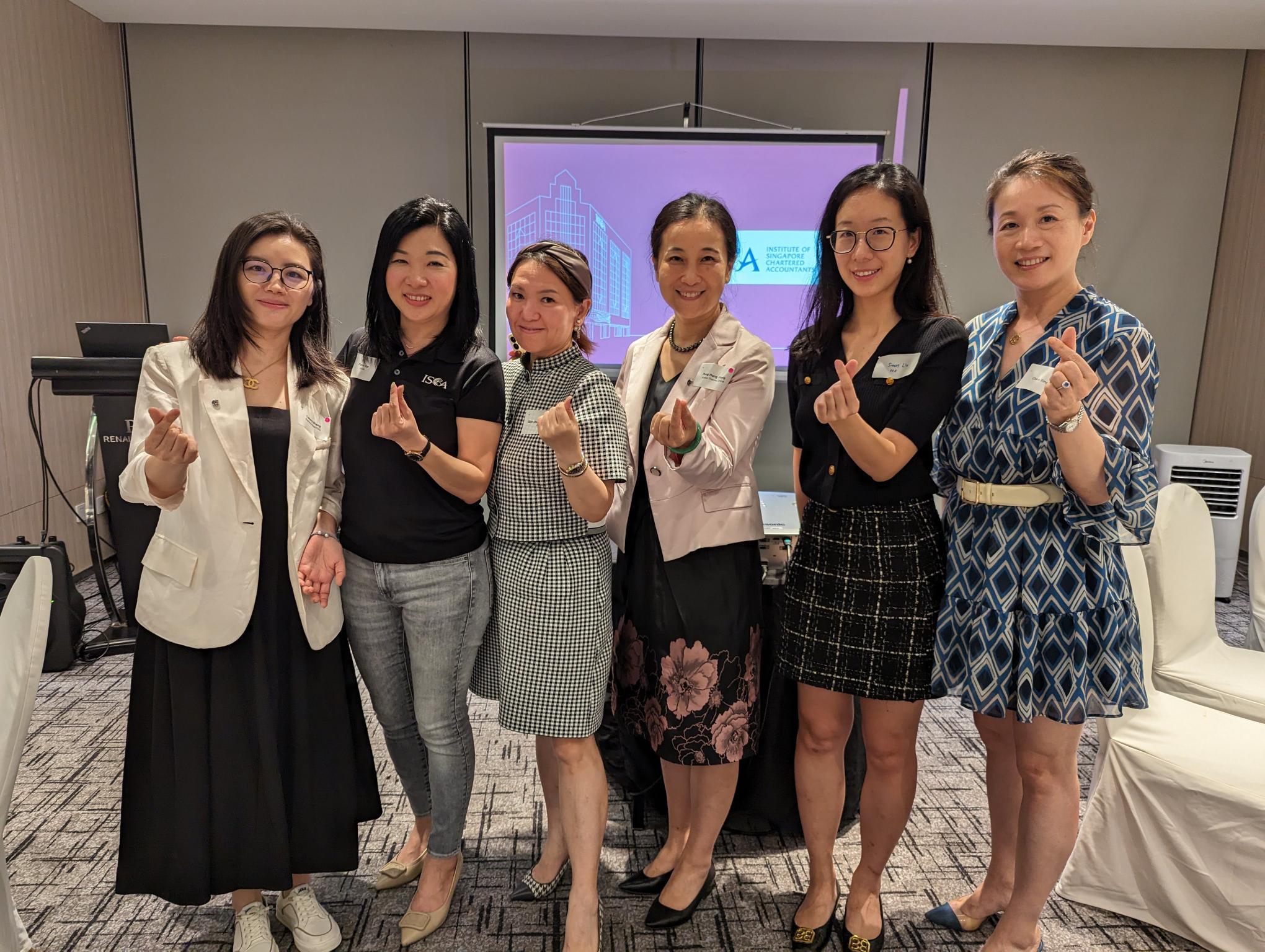 ISCA Networking Dinner in August 2023, Shanghai
ISCA Networking Dinner in September 2023, Guangzhou
Click here to register your interest to participate in future ISCA overseas events (physical/virtual).

ISCAccountify
ISCAccountify is ISCA's very own learning platform, offering unlimited access to e-learning courses and curated content for auditors, accounting, and finance professionals. Subscribers can enjoy stress-free learning via bite-sized learning resources on mobile devices and conveniently fulfil their CPE requirements anytime and anywhere throughout the year, through ISCAccountify.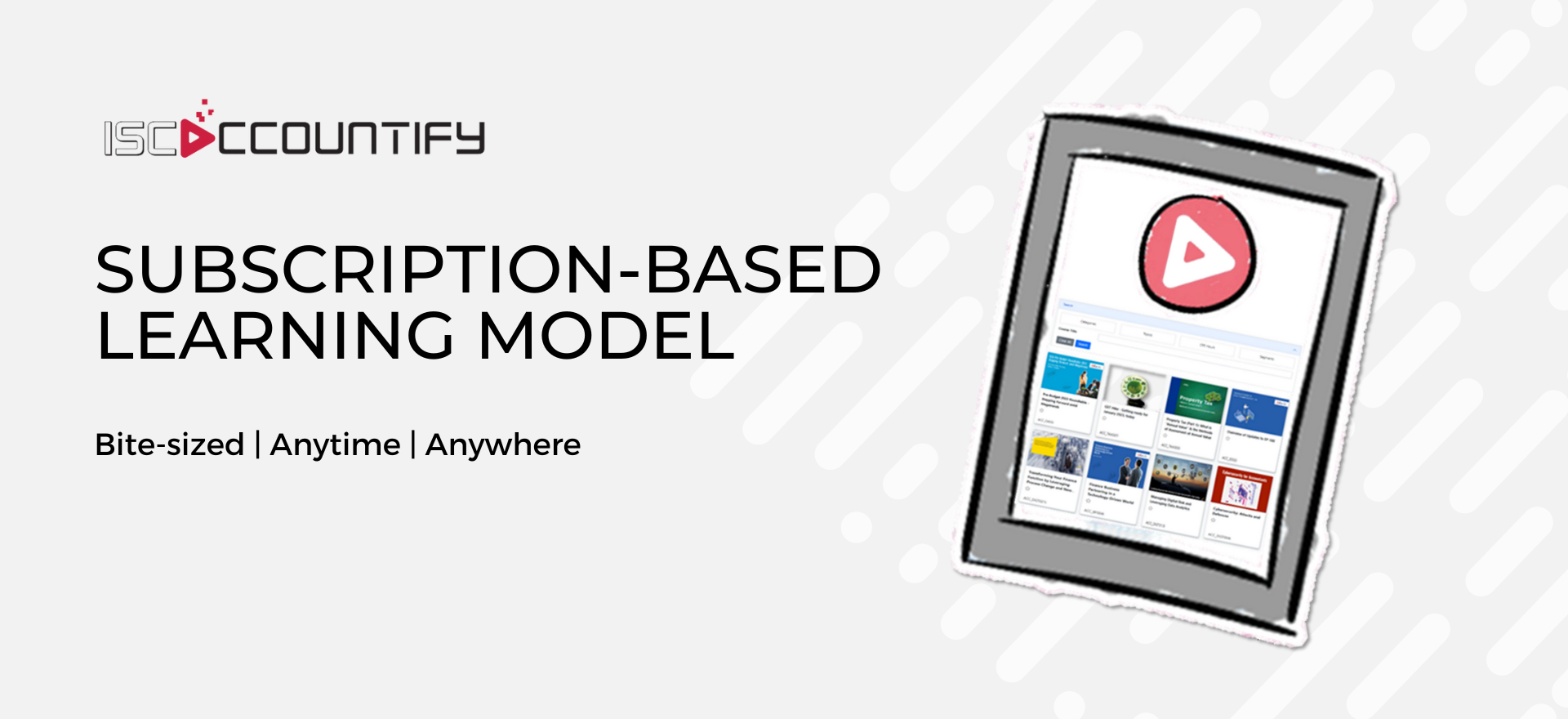 Learn More
Corporate Membership
ISCA corporate membership will provide you with access to ISCA Members' Lounge when you are in Singapore and covers membership fees for an individual for the first year of Associate (ISCA) or ISCA Member category. In addition, your staff will also get to enjoy members' rate for all ISCA courses and events, including complimentary invites to 2 virtual events as well as a 1-year subscription to ISCAccountify, for a net amount of S$650.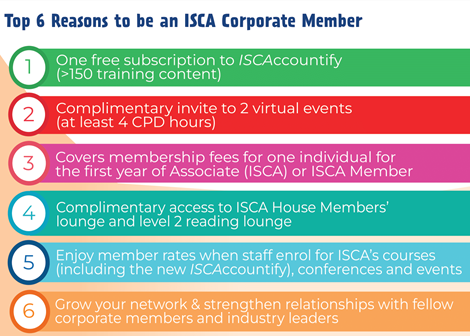 Learn More