The 2021 event is over, please look out for the next event
About #HacktomateAccounting
We have seen how RPA has reshaped the Accountancy sector. We all know the benefits that RPA can bring and how it can automate processes across different tools and applications to speed up and reduce monotonous task for the audit and accounting functions.
Now, we would like to challenge the accountancy sector to develop the best RPA script using UiPath to maximise automation and aim to achieve productivity gains of more than 99%!
Join this upcoming #HacktomateAccounting and be a trailblazer in the Accountancy sector
Who can participate:
• All Accountancy students and graduates
• Professionals working in accounting firms
• Professionals working in finance departments

All participants must be based in Singapore. As a participant, you can submit more than one solution, but only 1 solution per problem statement.
How to Participate:
⬜ Check Rule & Regulations
⬜ Design your solution as per judging criteria to gain maximum points
⬜ Submit solution before on or before 20th August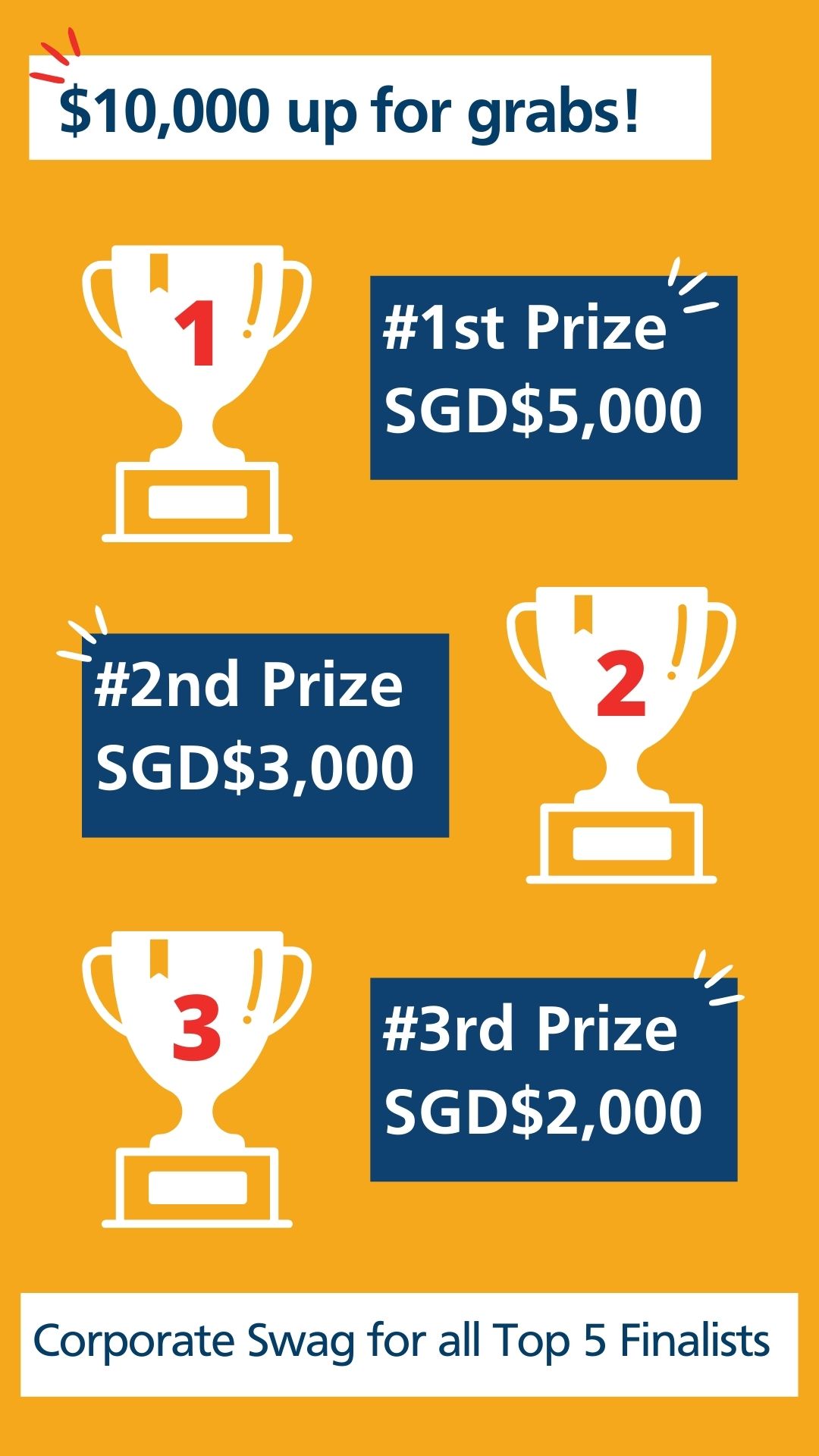 Congratulations to the Winners!
Pre-registration
Register for #HacktomateAccounting
Attend Pre-Submission Briefing (Virtual)
10th August
Attend Technical Clinic (Virtual) - Optional
Book a timeslot with UiPath experts to get technical and troubleshooting advice!
All registered participants will be emailed details to the clinic.
6th September
Finalists will be notified via email from industrysupport@isca.org.sg
Finals:
• 10th September - Judging Round (Live from ISCA House) -
(previously 13th September)
• 14th September - Winners announced during ASEAN Tech Fair
Judging Criteria:
Impact & Productivity Gains

(40%)


How much productivity gains/manual hours will it save the organisation? How many workflows and processes does your solution reduce? Does your solution reduce the workload of 1 staff or a whole team? Is your solution far-reaching? Does it help only a specific organisation or can it be used by many others? Your solution will be assessed on the value it brings to the organisation and the accountancy community.


Concept & Creativity

(30%)


Your ideas and workflow will be assessed for innovation and creativity while being relevant to the problem statement category.


Technology & Integration

(20%)


Your solution will be evaluated on how effectively and efficiently you have used UiPath products, and if you've integrated with the ecosystem of other technologies.


Presentation

(10%)


You will be assessed on how well articulated your solution is and if your presentation is precise.
Examples: Preparation of roll forward financial statements, balance confirmation etc.
Examples: Accounts receivable, purchase to pay, cash to order, treasury etc.
Examples: Corp Sec Processes, Tax computation processes, GST filing etc.
Rules and Regulations:
You can join as an individual or in teams of a maximum of 3 people. When submitting, submit as a team for the final projects to be assessed.

You can submit more than 1 entry, but only 1 per problem statement
Solution submitted must be using

UiPath

. No other RPA solutions will be accepted.
The solution that you are submitting must not be available as a solution or component on the UiPath Marketplace, won in previous UiPath Hackathons, or submitted in current UiPath Sponsored Hackathons (However, you may extend an existing solution, for example, a connector for Salesforce but with enhanced functionalities beyond the connector already available in the Marketplace.)
Submission Guidelines:
The submission deadline is 20th August. If you're submitting as a team, you will only need to fill in one submission form. The entire idea needs to be fully functional and RPA script completed so that it can be reviewed by the judges. Your submission must include the following in order to be considered for the final round:
PDD (Process Design Document)
Project Files / WorkFlow – comparison of Before and After
Presentation (no longer than 10 slides) - Please use this

Hackathon Template

Solution Video (not more than 7 minutes)

Got questions? Need help? We're here for you.
Join the UiPath Forum group

here