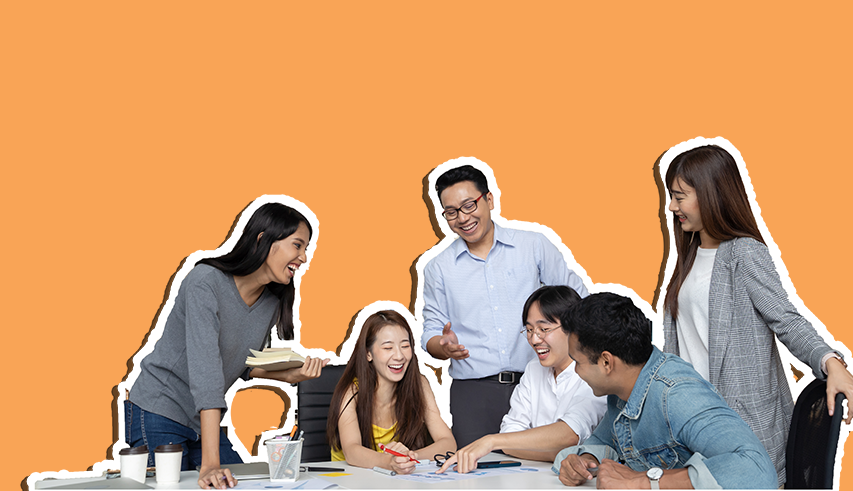 Dinner Talk Series
( January to June 2023)
Come network with like-minded peers over dinner, and learn about the latest hot business topics.
Our experts will share on business issues such as Singapore's economic outlook, the impact of Budget 2023, digital finance and attracting global talent.
This series is jointly presented by CPA Australia and the Institute of Singapore Chartered Accountants (ISCA).
PROGRAM HIGHLIGHTS
CPE HOURS
COMPETENCY CATEGORY
17 January | Singapore Economic Outlook 2023 #

This session analyses Singapore's economic outlook for 2023 amid global supply chain disruptions, heightened inflation, and energy security risks.
2.0
Others
21 February | Digital Finance and the Future of Business

Rapid adoption of technology, accelerated by the pandemic, has reshaped financial services. What does this mean for businesses and how should they evolve to capture the potential of digital finance?
1.5
Others
21 March | Singapore Budget 2023 #

This session will discuss the impact of Budget 2023 on businesses and consumers as Singapore continues to reinvent and restructure for the post pandemic era.
2.0
Others

18 April | Tapping Global Talent for a Competitive Advantage

Singapore is attracting more top global talent even as digitalisation allows people to work from anywhere. Hear how tapping talent from the global marketplace will give organisations here a competitive advantage.

1.5
Others

16 May | Supply Chains Redefined as the World Changes

Global supply chains are re-positioning after disruptions caused by the pandemic and geo-political factors. What is the new normal as organisations pivot to building sustainable resilience in their supply chains?

1.5
Others

20 June | Creating Value with Sustainability

Sustainability is one of the top business priorities today. What makes the difference between a sustainability program that creates business value and one that does not?

1.5
Others
Total CPE Hours:
10
*The Institute reserves the right to amend the programme as deemed necessary without prior notice. #January and March topics will have 2 CPD/CPE hours.