ISCA Corporate Package
Optimize your training budget and enjoy bulk savings from ISCA Corporate Package! Contact us for a Complimentary Training Analysis!
Find out more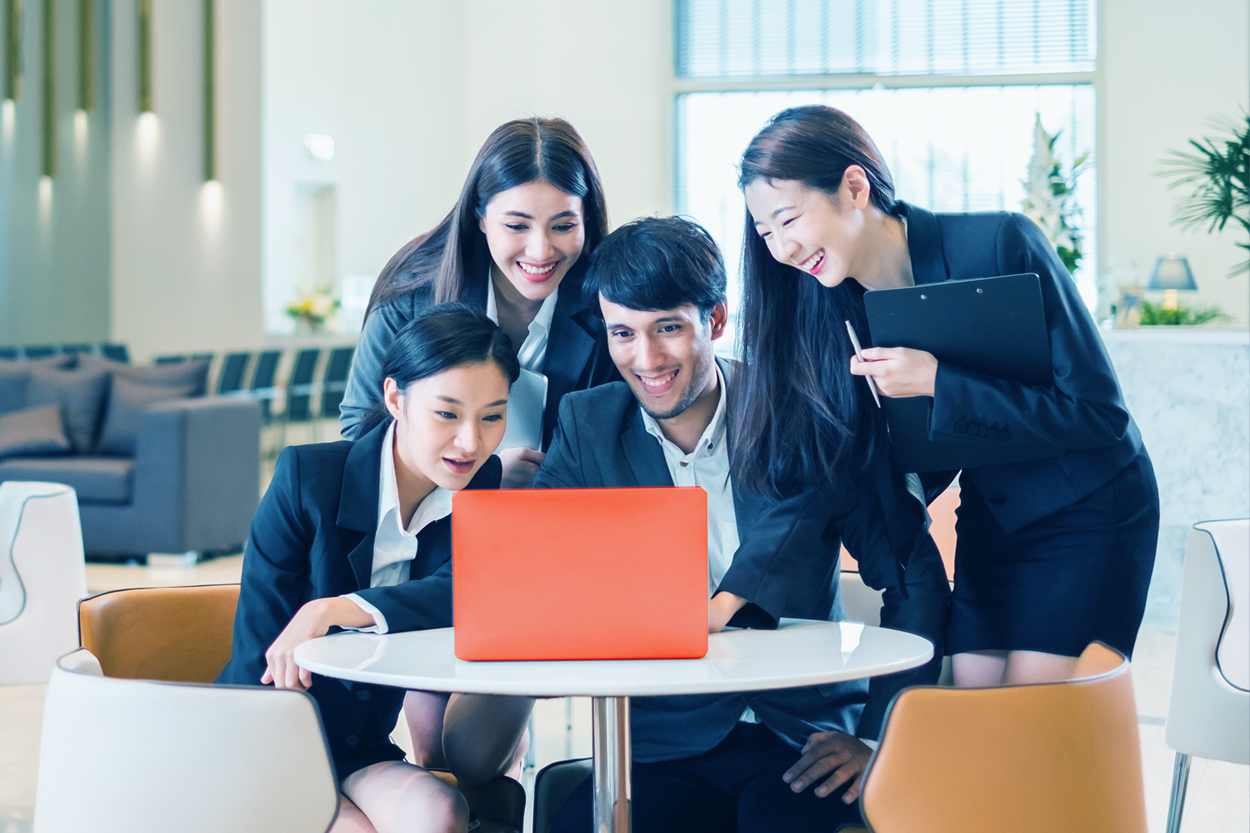 Professional Business Accountant (PBA) Programme
A 6-month programme designed for accountancy professionals to enhance their competencies!
Click here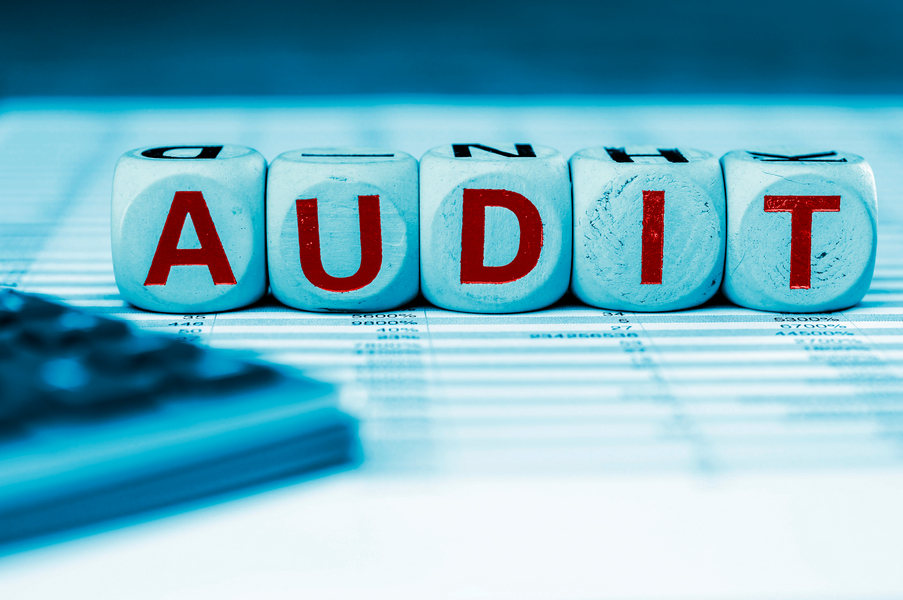 Quality Management Workshop
This 1.5-day workshop will provide you with insightful knowledge and help to address your concerns on your Singapore Standards on Quality Management (SSQM) implementation process.
Click here