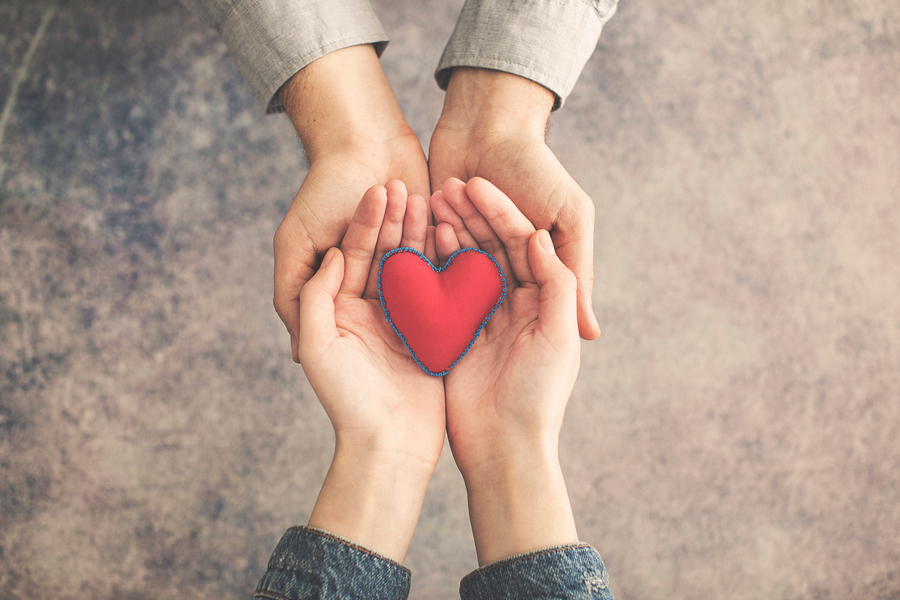 ISCA Cares
ISCA Cares is a charity set up in 2015 by the Institute of Singapore Chartered Accountants (ISCA) as part of Singapore's Jubilee celebration of her 50th anniversary of independence. ISCA Cares was granted charity status on 4 November 2015 with Institute of Public Character (IPC) status effective from 24 December 2015.
ISCA Cares represents a collective effort of the accountancy profession to give back to society which supported them in achieving success. It also signifies the efforts of the Institute, in its role as the national accountancy body, to provide a platform for the profession to support worthy and meaningful causes.
Vision
A compassionate and caring accountancy community actively contributing towards the betterment of society
Mission
To encourage open-heartedness by promoting strong social conscience and a spirit of inclusivity in the accountancy community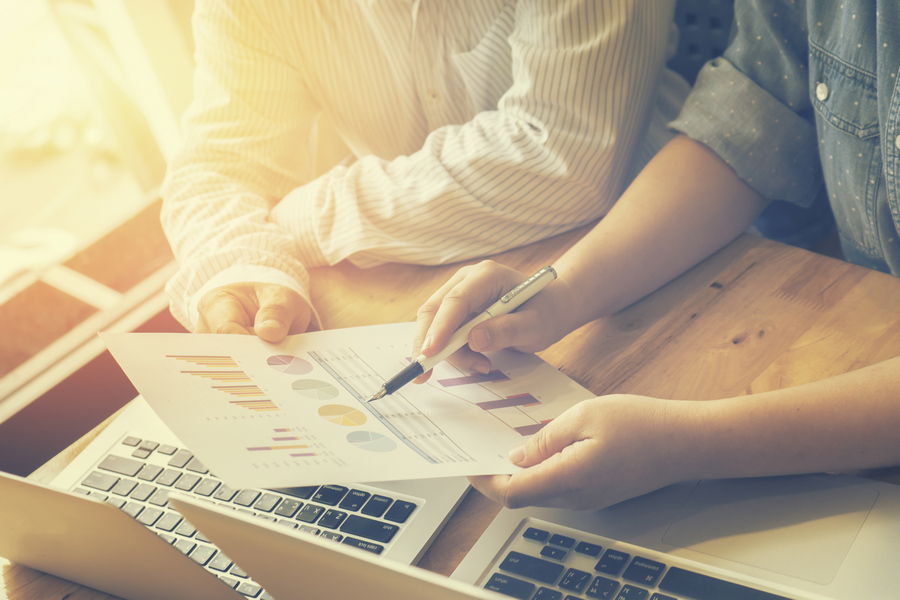 Objectives
Education
To provide needy Singapore youths with academic potential access to quality accountancy education through financial and non-financial assistance, so that they can maximise their potential
Community
To harness the knowledge, skills and expertise of the accountancy community for appropriate community development projects through collaborative programmes with appropriate partners
ISCA Cares is governed by a Board of Directors comprising: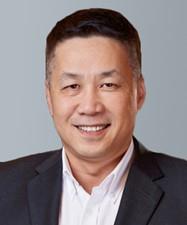 Chairman
Mr Max Loh Khum Whai
EY Asean & Singapore Managing Partner (retired), FCPA
Chairman, Competition & Consumer Commission of Singapore
Read More

Mr Max Loh was the former EY Managing Partner for Asean, Singapore and Brunei for many years till his retirement in July 2022. He led and managed the EY Asean business and operations, providing strategic leadership on market and people development. With years of assurance and business advisory experience, his clients spanned a broad range of industries including technology, food and beverage, construction, manufacturing, trading, hospitality, financial institutions and government concerns.

Mr Loh is an ex-board member of the Accounting and Corporate Regulatory Authority, Health Sciences Authority and Singapore Polytechnic; current Chairman of the Competition and Consumer Commission of Singapore, and the Fair Tenancy Industry Committee; board member and Audit Committee Chair of SPH Media Holdings, Enterprise Singapore and the Building and Construction Authority; and President of the Singapore Council of CPA Australia.

Mr Loh graduated from the National University of Singapore with Honors and is a Fellow member of the Institute of Singapore Chartered Accountants, CPA Australia and Singapore Institute of Directors.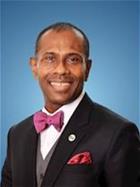 Deputy Chairman & Audit Committee Member
Mr Ravi Arumugam
Chief Executive Officer and Managing Partner, RT LLP
Executive Chairman, RT ASEAN

Read More

Mr Ravi Arumugam is the Chief Executive Officer and Managing Partner of RT LLP and RT Group of Companies. He is a Fellow practicing member of the Institute of Singapore Chartered Accountants, a Fellow Chartered Accountant with the Institute of Chartered Accountants in England & Wales and a Fellow Certified Practising Accountant of Australia. He is an Approved Tax Advisor and a member of ASEAN CPA. He holds a Specialized Honours degree (member of Dean's Honour Roll) in Business Administration from Schulich School of Business at York University, in Toronto, Canada. His area of specialization was in Banking and Finance.

Mr Arumugam has been in the profession for 35, out of which 28 years in various management positions. He has a wide range of experience in the various fields of finance and he has worked in various countries. He also spent 5 of those years in Singapore Telecoms as Finance Director of International Finance looking into SingTel's acquisitions overseas. During the mid-1990s, as an Audit Manager in Deloitte, Singapore, he worked on a variety of assignments ranging from audit of large MNCs, IPOs, due diligences, investigative accounting and expert witness matters, among others.

Mr Arumugam has provided pro bono services to charities. He is currently an auditor of a large charity in Singapore. As a former member of Hindu Advisory Board, a statutory board, he has been involved in decisions relating to charitable work.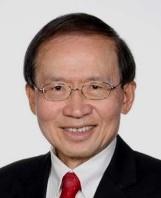 Treasurer
Mr John Teo
Executive Director, Asia Pacific Lottery Association Limited
Read More

Mr John Teo is currently Executive Director of Asia Pacific Lottery Association Limited (incorporated in Singapore), which is the regional association of lottery operators and suppliers for the Asia Pacific on the World Lottery Association.

Besides being an Independent Director of two Singapore listed companies, China International Holdings and iX Biopharma Limited, Mr Teo is also a Director and Chairman of the Remuneration Committee of the Ang Mo Kio-Thye Hua Kwan Hospital, a community hospital and charitable institution. He has been the Treasurer and member of the Singapore Federation of Chinese Clan Associations' River Hongbao Organising Committee for the past several years.

Prior to this, Mr Teo held the appointments of Chief Risk Officer and Chief Financial Officer of Singapore Pools (Pte) Ltd, Managing Director, Finance, Temasek Holdings (Pte) Ltd, Chief Financial Officer of National University Hospital and Audit Manager of Price Waterhouse Singapore.

Mr Teo is a Licenced Solemniser of the Registry of Marriages, Singapore and a recipient of the Public Service Medal and the Public Service Star of the Republic of Singapore.




Board Member & Audit Committee Chairperson
Mrs Noor Quek
CEO and Founder, NQ International Pte Ltd

Read More

Mrs Noor Quek has more than 40 years of experience in a broad range of services within the wealth management and financial services industries, spanning across various industry segments. Her previous positions held, all based in Singapore with regional/global responsibilities, include being Director and Head, Business Development (South East Asia), The Citigroup Private Bank, Director, Business Development (South East Asia), GE Capital and Deputy Managing Director, Rabobank Asia Ltd.

Mrs Quek's main area of expertise was developed through engaging corporate leaders to initiate, negotiate and facilitate the implementation of wealth advisory and financial transactions, including private equity and mergers and acquisitions across industries. As a result of this experience, Mrs Quek has built an extensive global network comprising organisations and individuals in multi-geographies, which she now applies towards one of the key services provided by NQ International – its talent identification, executive placement and specialized executive coaching services and mentoring for C-suite and near C-suite level individuals.

Mrs Quek is a frequent speaker at major international conferences on human capital, talent placement and retention, global wealth management and family office advisory issues. She is currently, among others, a co-founder and immediate past President of Breast Cancer Foundation, Board Member of The Singapore Ireland Fund, Board Member, ISCA Cares, and was joint deputy co-chairperson of BoardAgender in Singapore, an organization formed to encourage women to take on board positions, for gender diversity.

Mrs Quek is also a member of the Disciplinary and Inquiry committees of the Singapore Dental Council, and a member of the Inquiry committee of the Law Society, Singapore.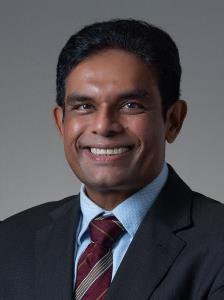 Board Member & Audit Committee Member
Mr Abdul Jabbar Bin Karam Din
Head, Corporate and Transactional Practice, Rajah & Tann Singapore LLP
Read More

Mr Abdul Jabbar Bin Karam Din has more than 25 years of extensive experience in mergers and acquisitions, joint ventures, banking and finance, general commercial and private client work, both local and international.

Mr Jabbar Bin Karam Din has been listed as a leading practitioner in Who's Who Legal – Corporate Governance from 2017 to 2022, as well as in Who's Who Legal – Labour & Employment from 2011 to 2022. He has also been recommended in The Legal 500 (Corporate and M&A) and recognised as a leading practitioner in Legal Week's Private Client Global Elite. He also advises companies on corporate governance, compliance and regulatory matters and serves as company secretary to numerous boards in Singapore.

Mr Jabbar Bin Karam Din was also one of the directors of Ray of Hope from year 2013 to 2021, a non-profit organisation founded in Singapore whose beneficiaries include Singaporean individuals and/or families who have been suddenly disadvantaged, displaced or disabled.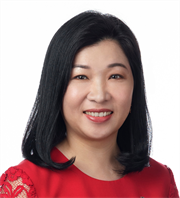 Board Member
Ms Fann Kor
Chief Executive Officer, ISCA
Read More

A Chartered Accountant of Singapore, Fann Kor is the CEO of the Institute of Singapore Chartered Accountants (ISCA). Heading the national accountancy body, she works with varied stakeholders including government, industry bodies and institutes of higher learning, to achieve the Institute's vision to be a world-class accountancy body of trusted professionals, contributing towards an innovative and sustainable economy.

Prior to her appointment as ISCA's CEO, Ms Kor was ISCA's Director of Member Support & Services division. During her five-year tenure as a member of ISCA's senior management team, Ms Kor helmed various key portfolios, including industry support, professional standards development & advisory, quality assurance, member services, engagement and events, and continuous professional development.

During her years with ISCA, Ms Kor has built strong rapport with key stakeholders and industry partners, championing many initiatives aimed at driving innovation, quality and growth of the accountancy profession. She was also instrumental in the launch of many initiatives and schemes rolled out to support members and the accountancy profession.

Prior to joining ISCA, Ms Kor had 10 years of audit experience in Ernst & Young.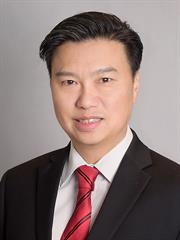 Board Member
Mr Joshua Ong
Managing Partner, BakerTilly TFW LLP
Read More

Mr Joshua Ong is the Managing Partner and Practice Leader, Capital Markets & IPO of Baker Tilly TFW LLP. He has more than 30 years of experience in audit, consulting, financial control and accounting. Mr Ong also has extensive experience in local and cross-border initial public offerings, due diligence, and merger and acquisition projects. In addition, he is a Singapore Divisional Council Member of CPA Australia, and a Professional Education Council Member of the Accounting and Corporate Regulatory Authority.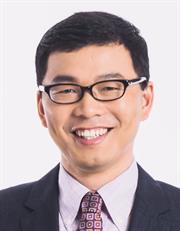 Board Member
Dr Wang Jiwei
Associate Professor of Accounting (Practice), Singapore Management University
Read More

Dr Wang Jiwei is Associate Professor of Accounting (Practice) at Singapore Management University. He is also the program director of Master of Professional Accounting and Master of Science in Accounting (Data & Analytics) programs. He has been teaching various courses such as data analytics with Python and R, capital markets in China and Singapore, business valuation, and corporate reporting at both undergraduate and postgraduate/executive levels. Dr Wang is a member of ISCA Financial Reporting Committee, a fellow of CPA Australia and a board member of a public listed company. He is also an active volunteer at various charities and community clubs. Dr Wang has been awarded The Public Administration Medal (Bronze) by the Singapore Government.