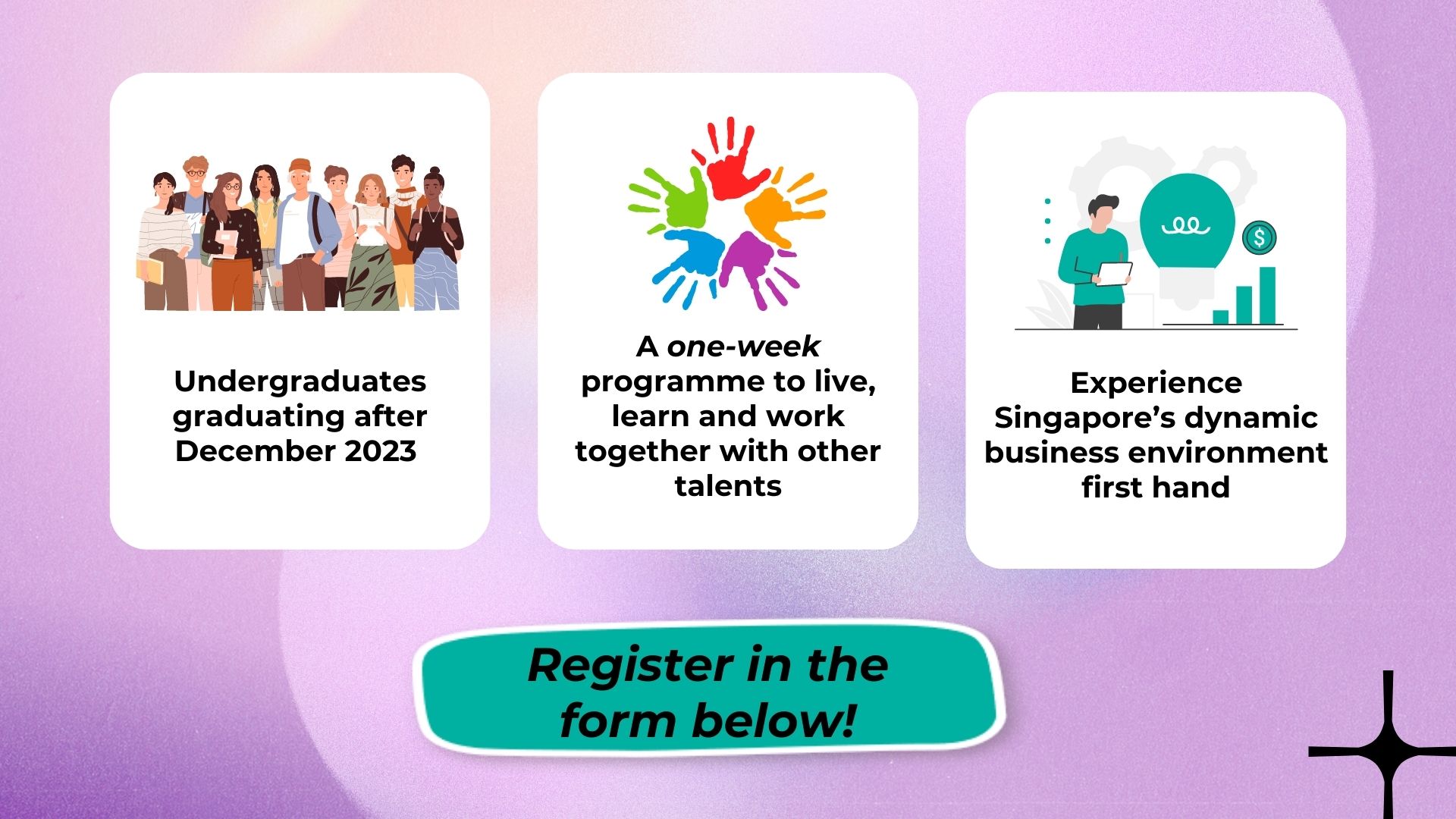 About ISCA Global Talent Programme
Live, learn and work together with fellow peers from all over the world!
Curated specially for undergraduates, this one-week programme is a unique opportunity for young minds like yourself to engage in cross-cultural exchanges, share knowledge and network, and contribute to the creation of a diverse and inclusive accountancy talent pool.
Have a passionate about problem solving
Have a keen sense of curiosity
Excited to make an impact to the accountancy industry
University students from any country
University students who have not graduated as at April 2024
As a participant, you must be physically present for the full week programme in Singapore in Q1 2024.
Prepare your documents

Proof of identity (e.g Unofficial Transcript, Student Matriculation Card), all non-English documents must be accompanied by an English translation
Proof of English proficiency (e.g. IELTS, TOEFL, AP, ACT with Writing, SAT and SAT Subject Tests) for applicants where English is not the main language of instruction in the university

Submit your online application by 31st October 2023 - complete the form below!
Wait for outcome

Shortlisted applicants will be contacted by December 2023 for an online interview

10 great minds will be invited for the programme on 17th - 23rd March 2024!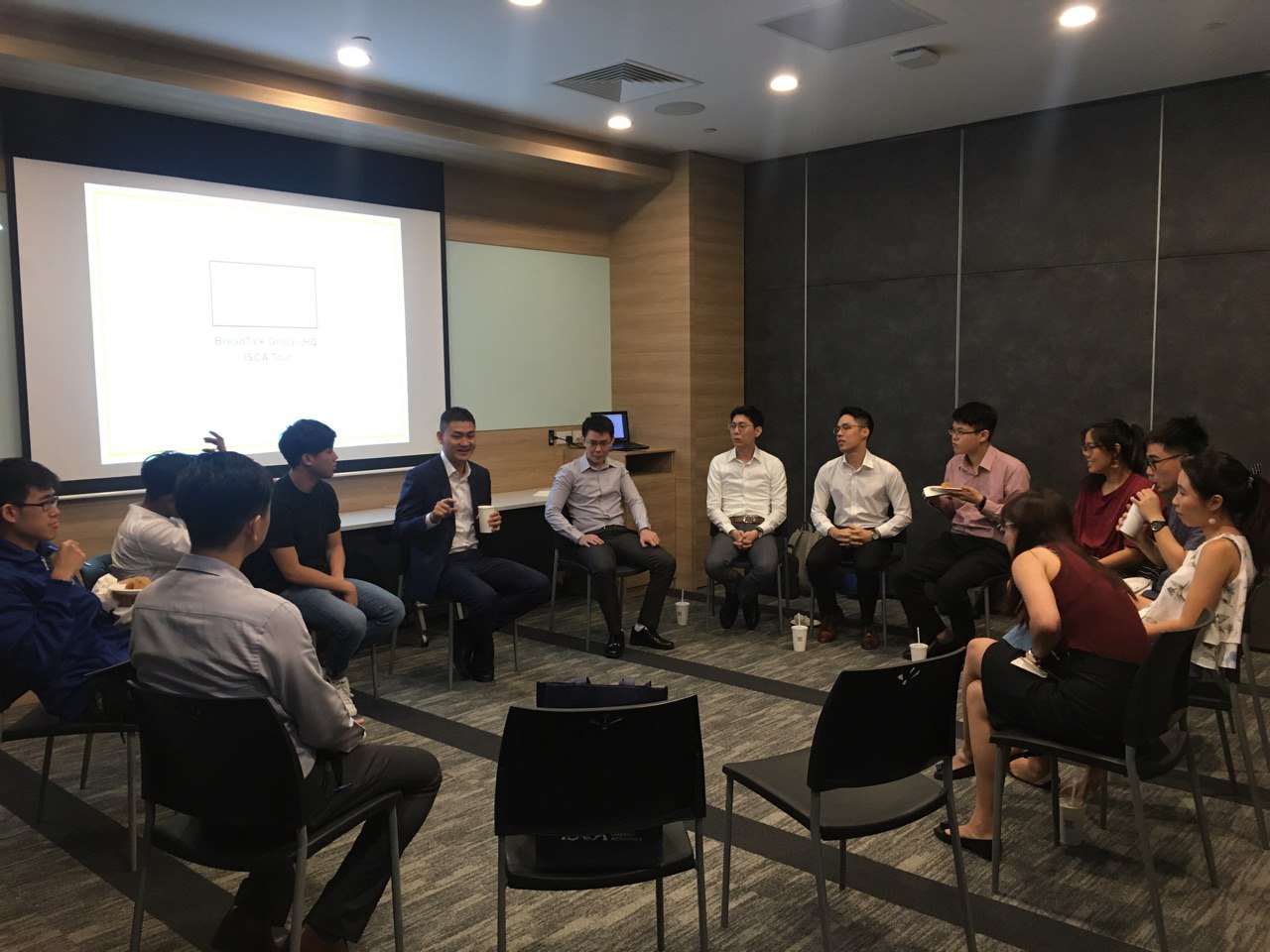 Problem Statement Solving
Challenge yourself to hacking problem statements unique to the accountancy sector! Bring in new ideas from your own experience and industry.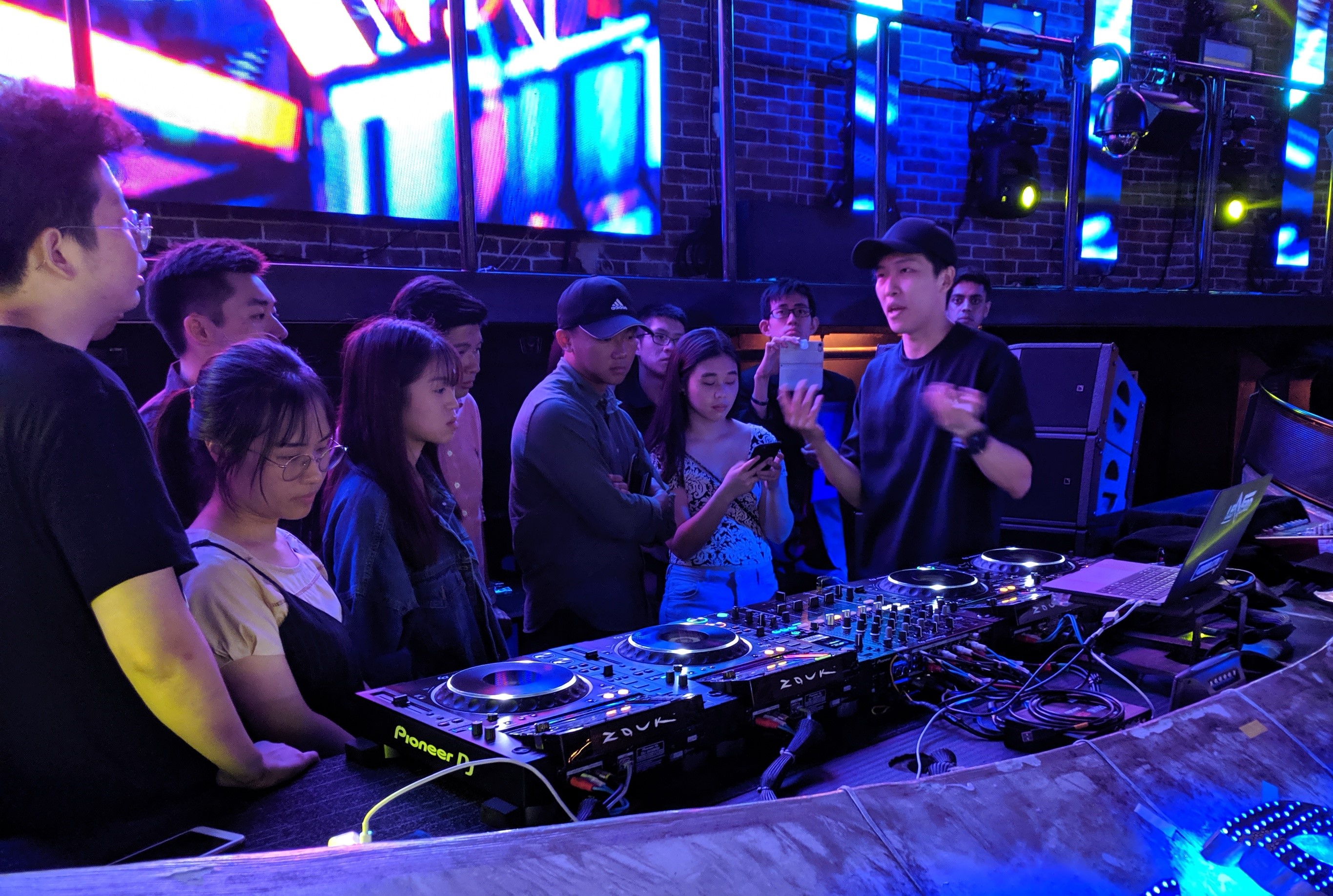 Visits to Singapore Corporations
Take this chance also to find out what the finance function truly do as they champion value creation using skills such as strategic thinking, data analytics and corporate finance.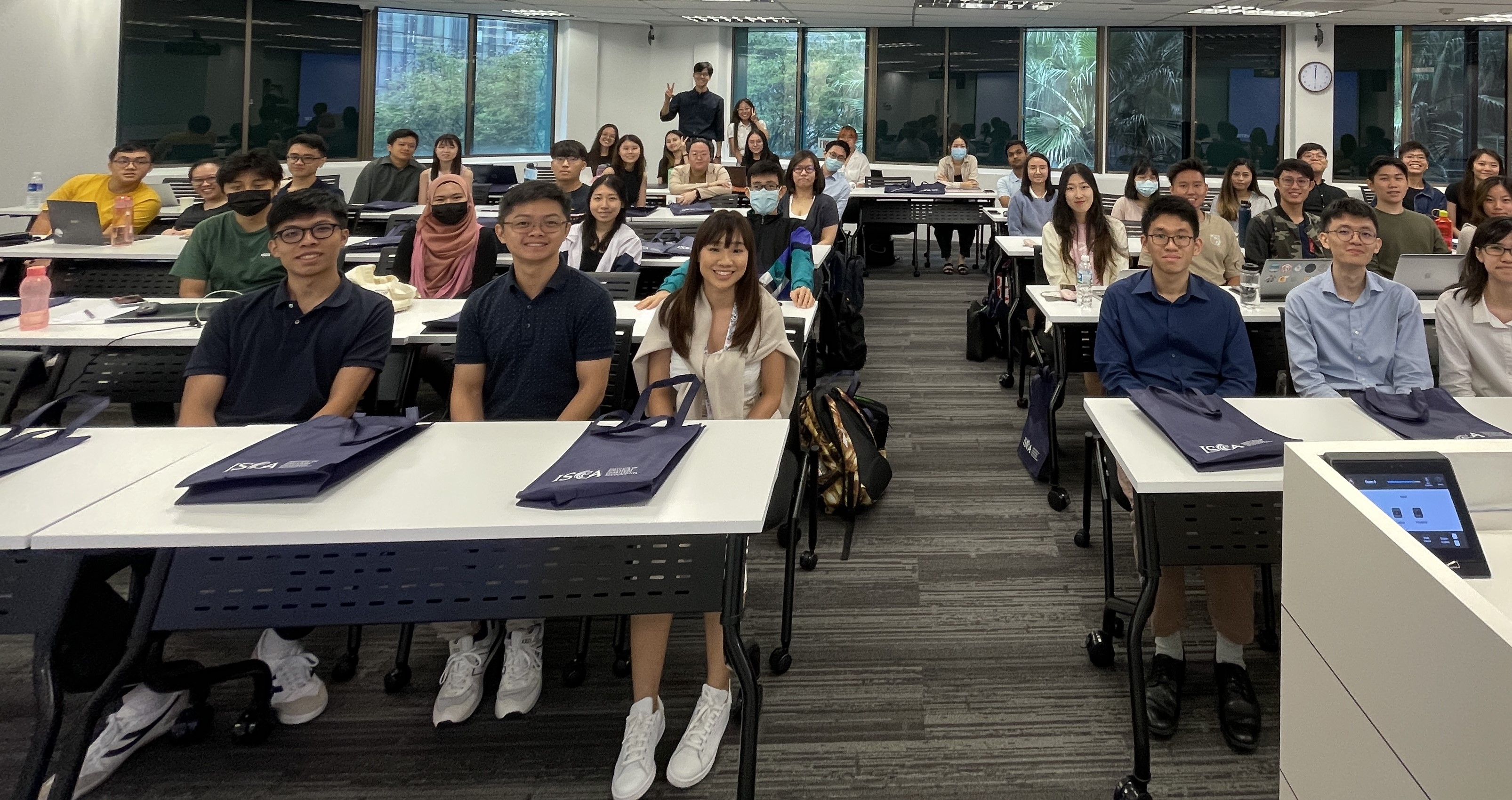 Attend Workshops
Curated specially for the Global Talent Programme, you will learn new skills from these workshops including design thinking, pitching and solutioning.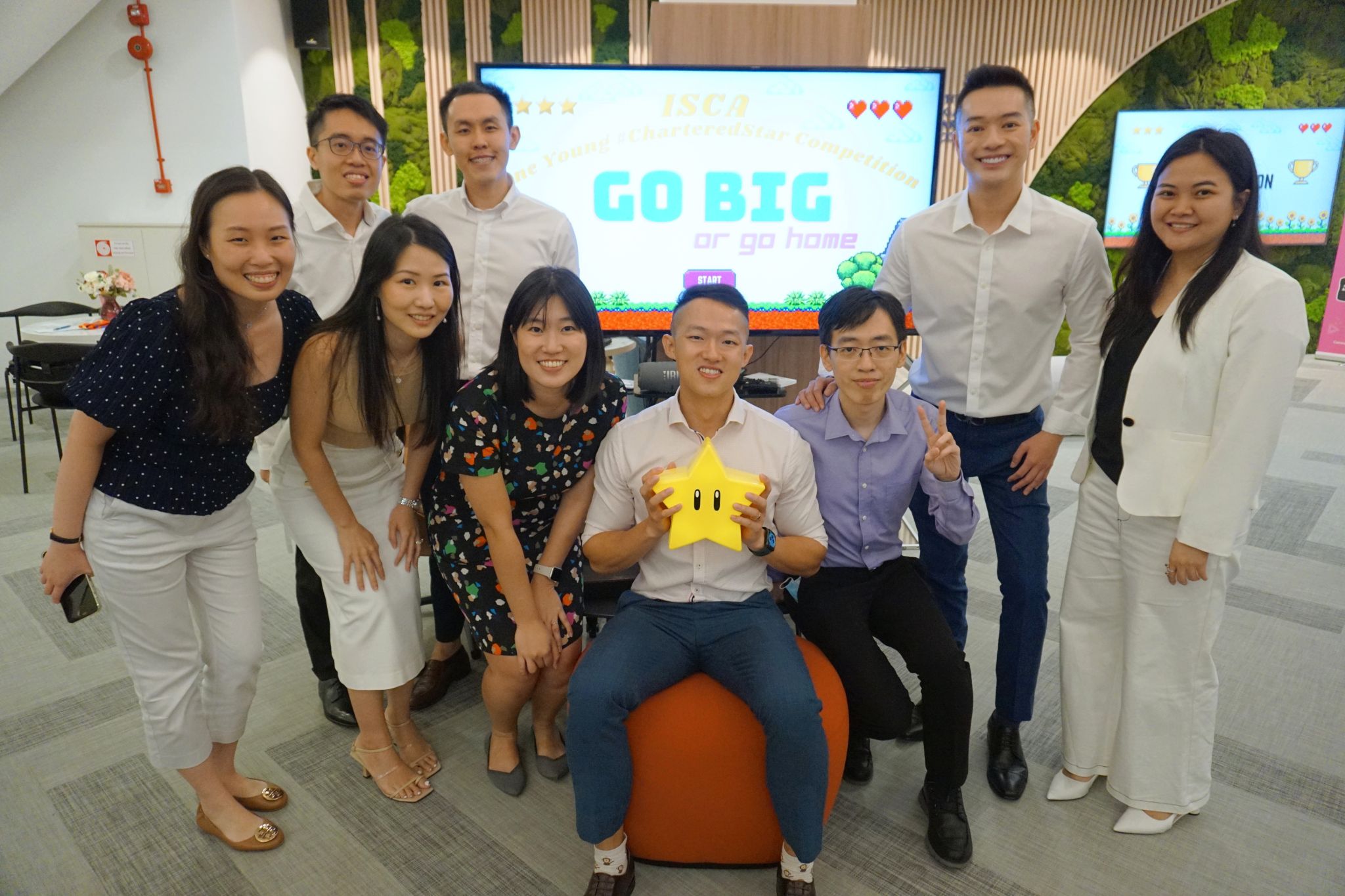 Live and learn with likeminded peers
Exchange ideas and learn from your peers from all over the world! Learn from each other is this one week together
Be the first to participate in ISCA's Global Talent Programme