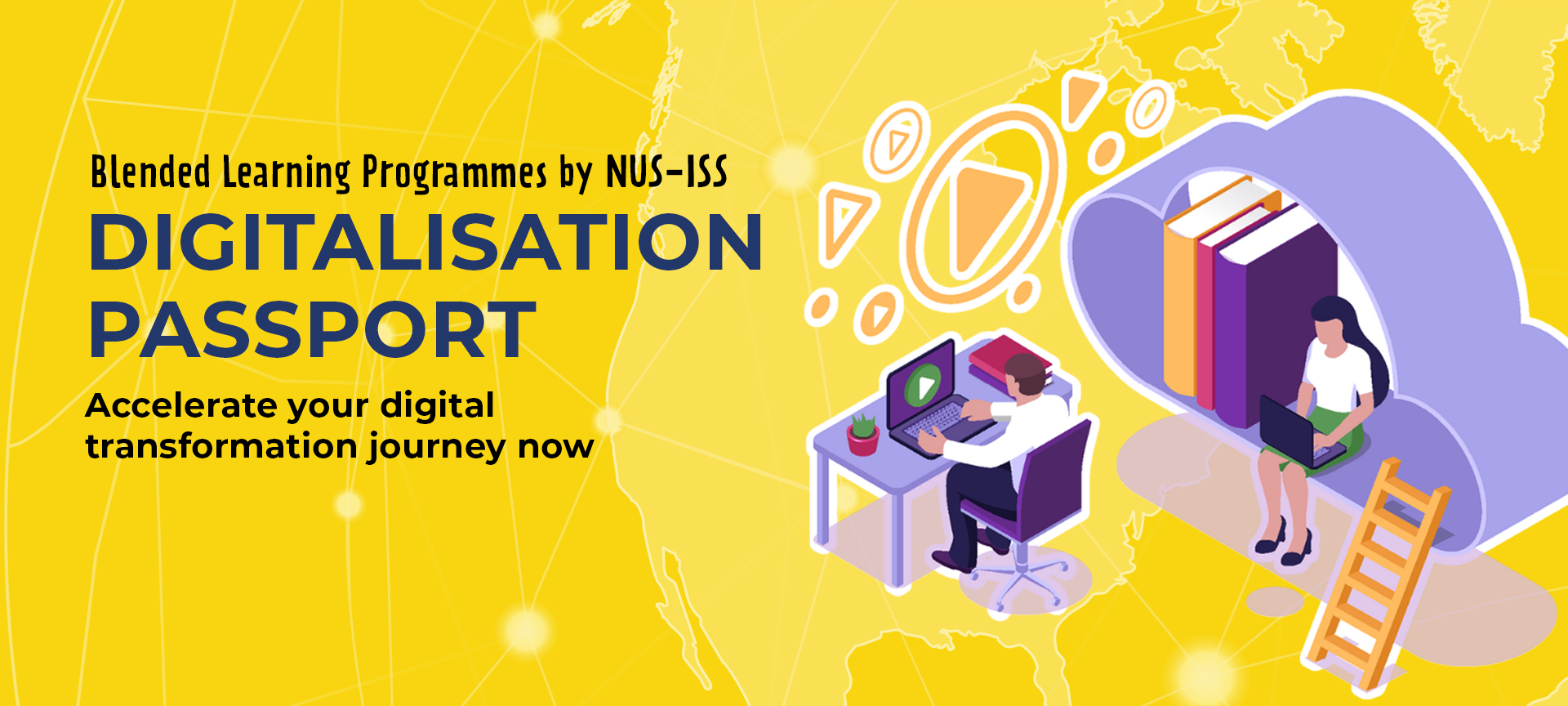 The suite of courses in the Digitalisation Passport by NUS-ISS enables you to develop essential digital capabilities in Data, Digital Agility and Digital Innovation. Through these learning journeys curated by instructors with decades of industry experience, you can apply your digital skills effectively at work.

Our Digitalisation Passport comprises of four courses delivered in a blended learning mode.
Data Driven Decision Making
● Understand the applications of analytics across different domains.

● Formulate business problems that can be solved using analytics.

● Understand the basic processes in an end-to-end project.

● Understand the benefits, risks and processes in implementing analytics projects.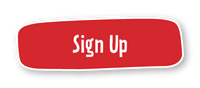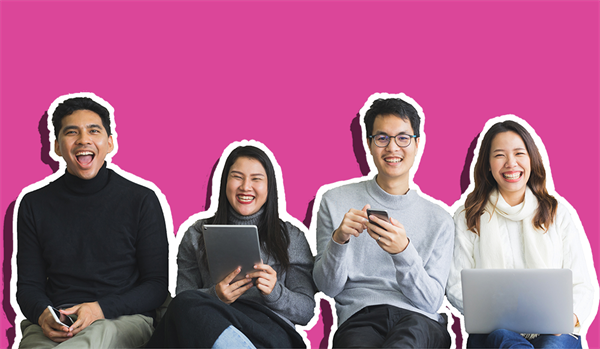 Business Agility Bootcamp
(registration closed)
● Create the leadership mindset shift that is required to move top-down governance to agile business teams.
● Learn a structured set of principles to guide creation and control of agile business teams.
● Assess how agile your organisation is today.
● Define a roadmap of how your organisation can become more agile
Agile Fundamentals
(registration closed)
● Articulate what agile is, why it is so important and how it is different from the tradtional way of working.
● Differentiate the fixed mindset, growth mindset and agile mindset.
● Link the values and principles of the Agile model into your work environment.
● Integrate good Agile practices at individual and team level into daily work.
In Collaboration with:

Disclaimer:
This Blended Learning Programmes is developed and solely run by NUS-ISS. All information (including name and email address) collected will be shared with NUS-ISS for the purpose of registration and execution of the programme.
NUS-ISS will be corresponding with you on the programme related matter (e.g., pre-reading materials, access link etc) upon successful registration.
This Blended Learning Programmes is between a 2 to 4-week online programme (including the pre-reading materials and pre-programme work). The dates indicated in the programme page is the 2 synchronous live sessions are compulsory sessions.