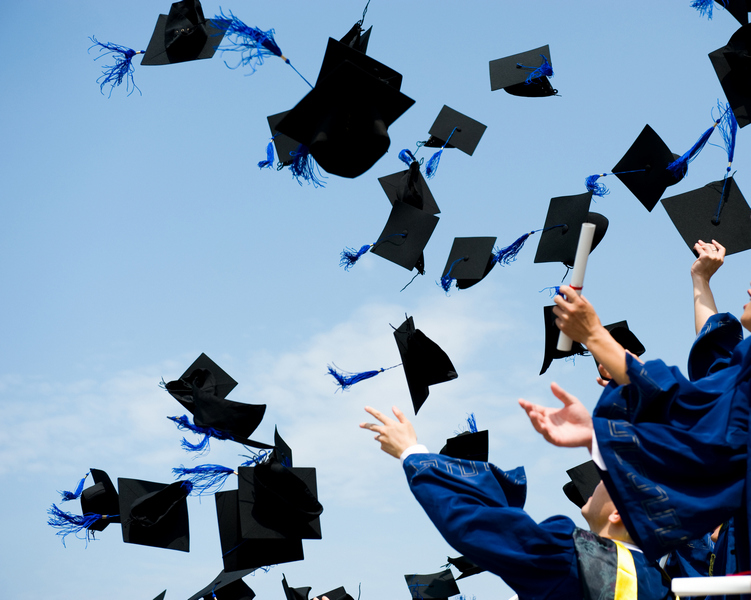 Certification Programmes
Fullfill your accountancy professional training with our certification programmes in the following sector below
Professional Accountant in Business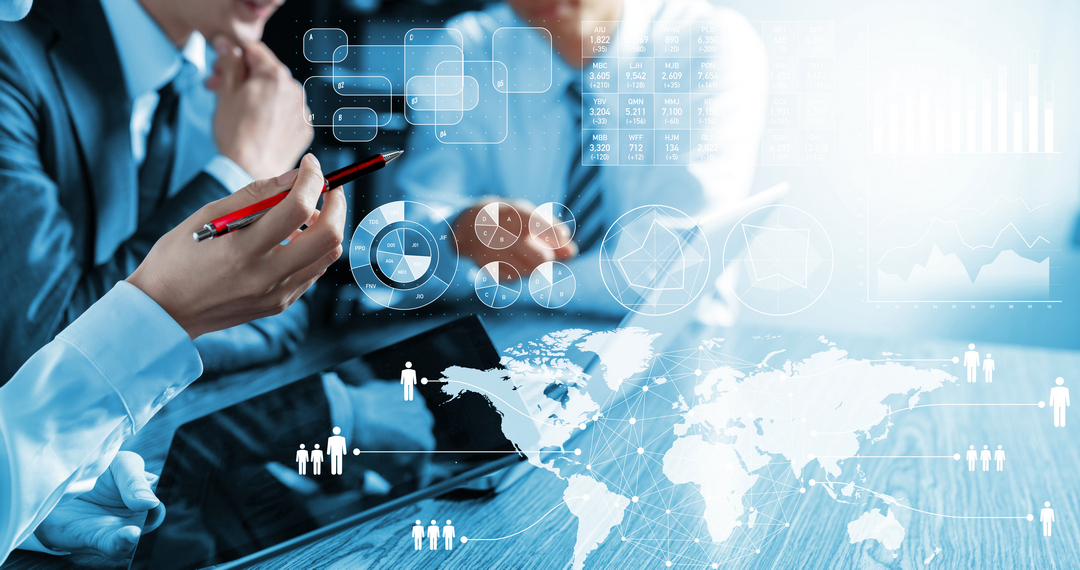 International Mergers & Acquisitions Expert
A program that dives deep into the entire M&A process – from strategy and valuation to execution and post-merger integration (PMI).
Click here
Professional Accountant in Practice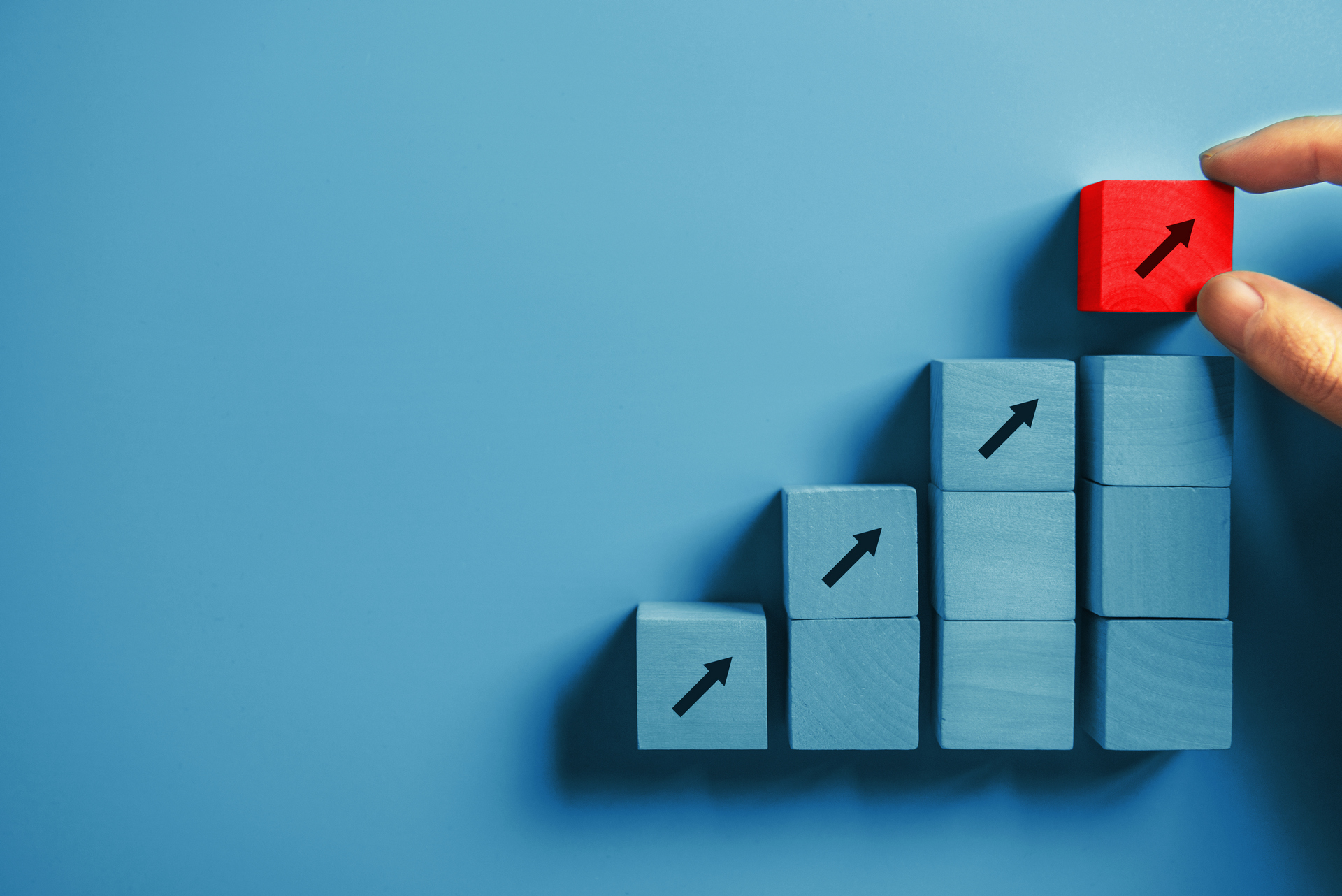 Accountancy Future Leaders Programme
The Accountancy Future Leaders Programme, a six-month programme which aims to develop talented individuals of accounting firms (in particular the SMPs), in leadership capabilities which are essential for succession planning and growth of the firms.
Click here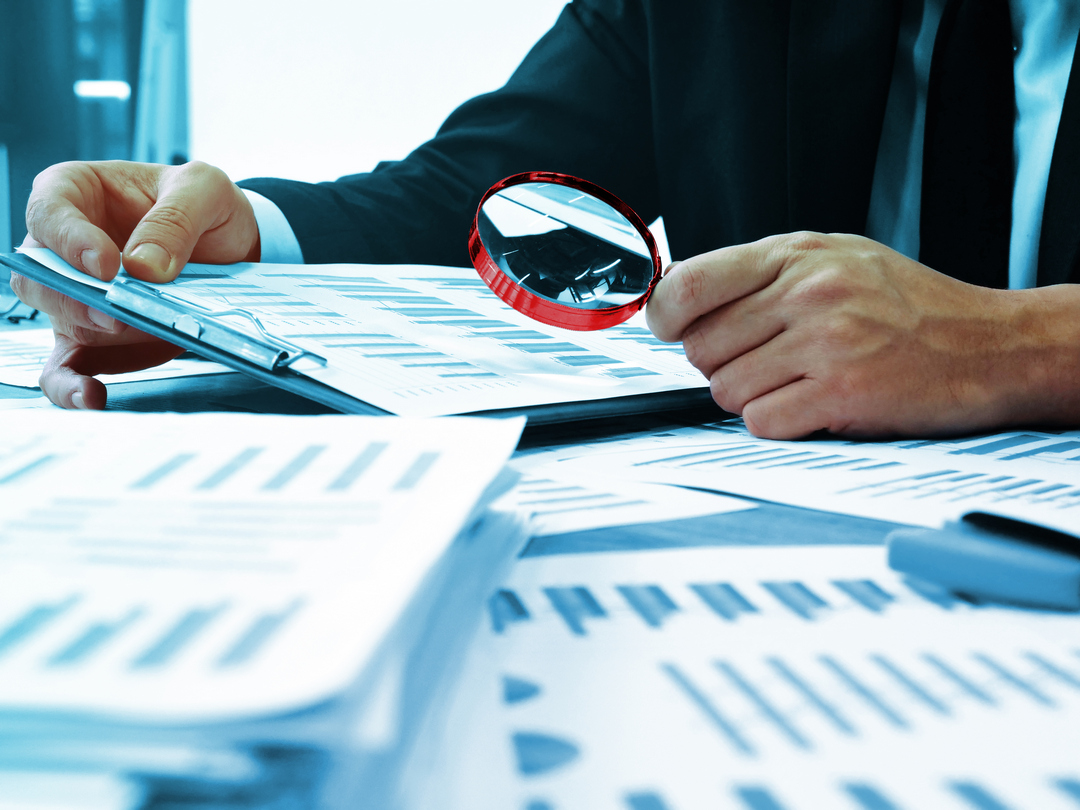 Practical Audit Workshops
A series of workshops designed to provide detailed practical audit guidance.
Click here
ISCA PDPA Certificate for Practitioners
The protection of personal data is essential and mandatory for every organisation. This programme is designed to equip audit practitioners with the knowledge and skills to be able to provide PDPA advisory services.
Click here