ISCA Cares Ambassador - Huang Po Hsiang
ISCA Cares Ambassador - Mohamed Kalith S/O Mohamed Anver
ISCA Cares Ambassador - Goh Yu Xuan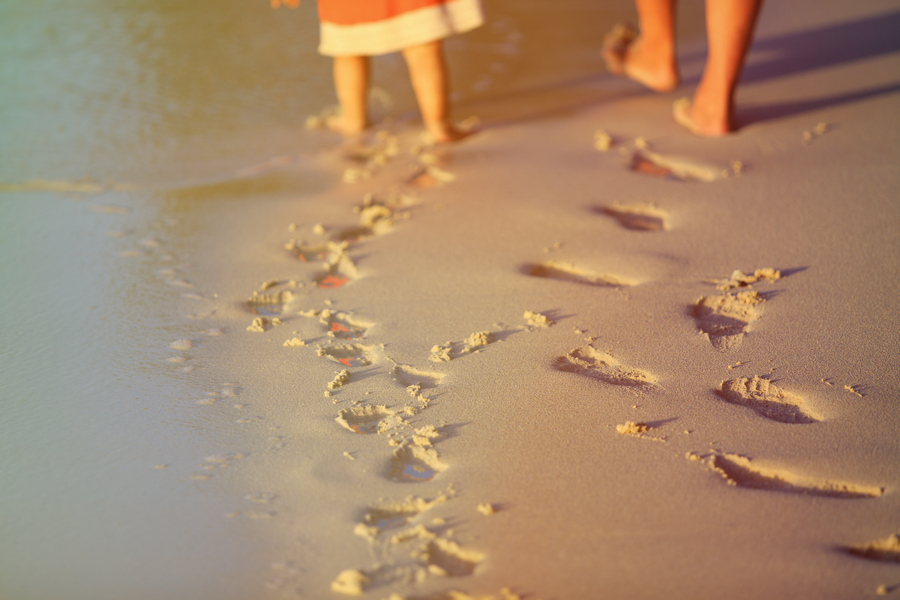 Suhaila's Story
Nur Suhaila is the eldest child in the family with two younger brothers. Her family has not had any income for a few years now. Her mother quit her job as a Document Controller Supervisor in 2015 to look after her youngest brother full-time and has been a housewife since.
Her parents have exhausted all the family's savings and resources to pay the the workers' salaries then and the on-going business bank loan, and the Covid-19 pandemic made it worse.
Read Full Story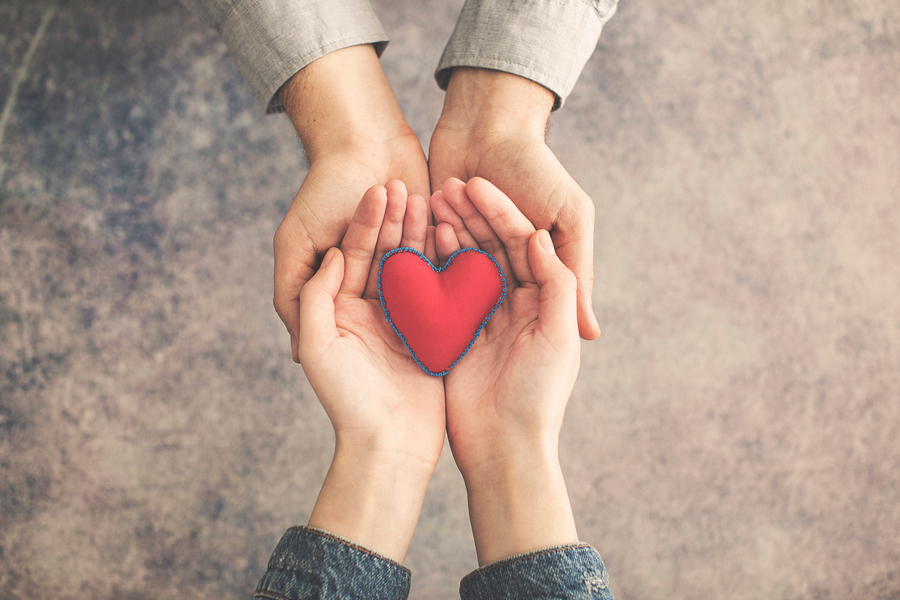 Yu Ying's Story
Yu Ying's father passed away few years ago when she was a Year 1 student at Ngee Ann Polytechnic. Since then, her mother has become the sole breadwinner, supporting both her and her younger sister.
The Covid-19 situation especially the lockdown period hit her family hard. Her mother lost her job as the Japanese restaurant she was working at was shut down permanently. During those few months, the family had no income.
Read Full Story