For Job Seekers
For members who are looking for new jobs or career progression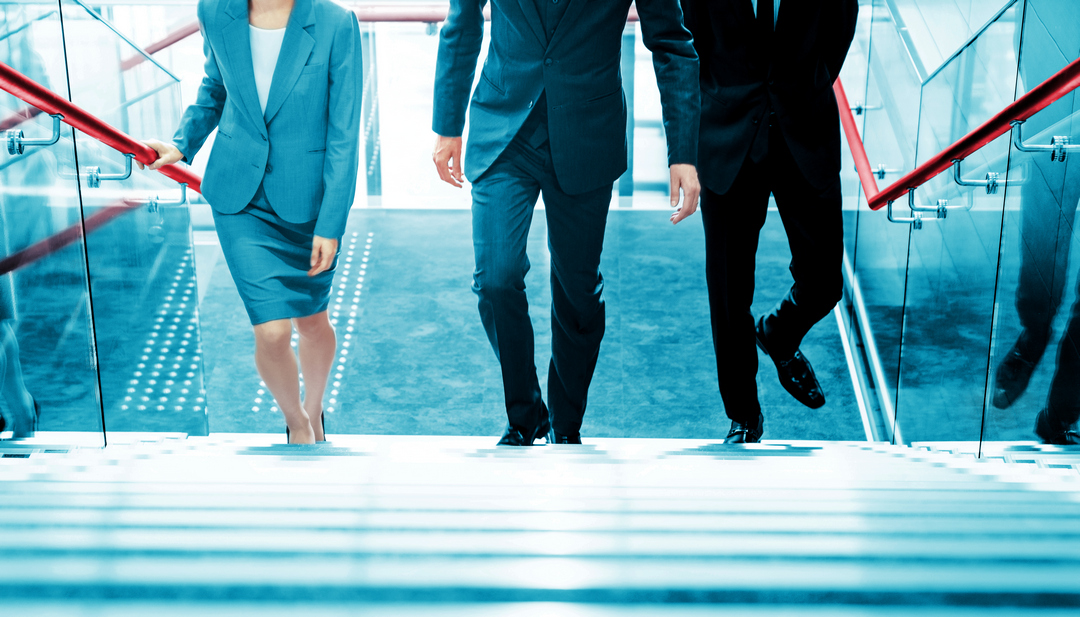 Job Board
In partnership with Workforce Singapore (WSG), the Institute is hosting a career placement portal targeted at the Accountancy community featuring job openings that are specific to the needs of finance and accounting professionals. For members who are job hunting, this is an opportunity for you to gain employment with fellow Chartered Accountants. Looking for a job or making a career switch? Browse through the job board and start applying for jobs online today.
Click here to enter Job Board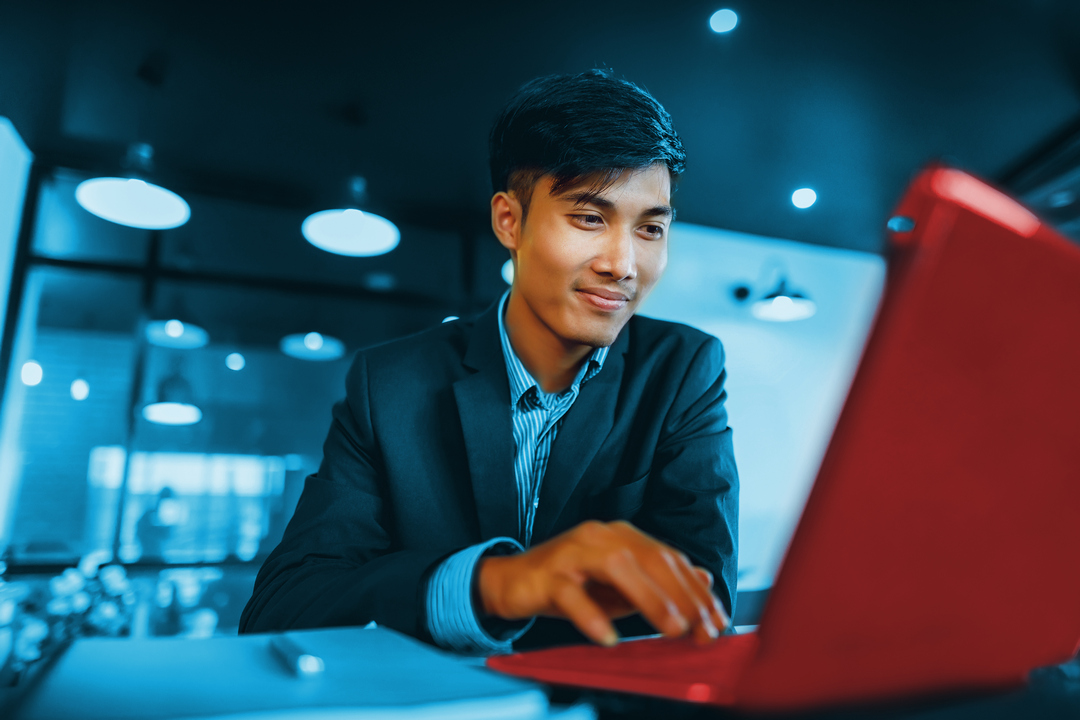 Career Matching Programme
If you are seeking career opportunities, and require additional assistance, you can apply to be listed on ISCA's Career Support Page. This list will be made public to potential employers. If an employer is keen to contact you, ISCA will seek your consent prior to releasing your contact details. This service is complimentary for ISCA members only.
Click here to apply to be profiled.
Are you looking for options to do a short term stint or considering a mid-career switch? We have curated a list of government programmes and schemes that are available to help you adapt to the changing job demands and growing your skills.
What is it?
Workforce Singapore (WSG)'s Career Conversion Programmes (CCP) are targeted at Professionals, Managers, Executives and Technicians (PMETs), including mid-career switchers, to undergo skills conversion and move into new occupations or sectors that have good prospects and opportunities for progression.

The ongoing CCP for the accountancy sector is to make a career switch to become internal auditors.

There are 3 modes of CCPs

1. Place-and-Train: Mid-career individual is hired by a participating employer before undergoing training to take on a new job role.

2. Attach-and-Train: Mid-career individual is provided with training and work attachments, prior to job placement, through industry partners in growth sectors with good future job opportunities

3. Redeployment / Job Redesign (JR) Reskilling: Targeted at companies that are undergoing business transformation, and where their existing workers are at risk of redundancy or in vulnerable jobs due to the transformation. These workers will be provided with training to take on new job roles or redesigned job roles within the same company.

Who is it for?

For Individuals


Singapore Citizen or Permanent Resident of Singapore;
Minimum 21 years old;
Graduated or completed National Service (if applicable) for at least two years prior to the point of application;
New job role trained for under the CCP should be substantially different from previous job role(s)*, hence requiring reskilling for career conversion; and
Able to commit to full-time employment or attachment in a participating company

Beyond the general eligibility criteria, there may be other course-specific entry criteria and employer-specific shortlisting process may apply for different CCPs. In general, individuals applying for CCPs should also not be shareholders, immediate ex-employees of company or related entities, or be related to shareholders of the hiring company. Please refer to the FAQs for more details on these exclusions.

How does it benefit you?

Facilitate recruitment of career switchers to meet employers' manpower needs
Help mid-career individuals to reskill and take on new job roles
Leverage structured industry-recognised training
Redeploy existing workforce as part of business transformation
Minimise redundancies and reskill experienced employees to take on new job roles
Tap on Government funding through Course Fee Grant and Salary Support / Training Allowance

For more information

To make a career switch to become an Internal Auditor click here.
To make a career switch to become a Management Accountant click here.

For other non-accountancy related PCPs, please visit WSG website.
What is it?

UTAP is a training grant for NTUC members to defray their cost of training

Who is it for?

For NTUC union members who have attended ISCA trainings supported under UTAP, you will be entitled to claim 50% of unfunded course fee capped at $250 per year upon course completion.

How does it benefit you?

50% unfunded course fee support

Capped at $250 per calendar year when you sign up for supported courses

Over 3,500 courses

UTAP can be used for over 3,500 supported courses
Visit skillsupgrade.ntuc.org.sg > "Skills upgrade available" > "Search courses" to view course list
For list of ISCA courses funded under UTAP, please click here

Easy to apply

Sign up as a U Portal member on skillsupgrade.ntuc.org.sg to log in and apply for UTAP within 6 months after course completion.

For more information

For more information, please visit NTUC website.

Hotline: (65) 6213 8088
Monday – Friday: 9am to 5.30pm
Saturday: 9am to 12.30pm


Email: UTAP@e2i.com.sg
If you are at your career crossroads and unsure how to proceed, the Workforce Singapore (WSG) and Employment and Employability Institute (e2i) are providing complimentary career coaching services for all Singaporeans to support you in your career advancement.
Whether you are starting your first job, looking for a career change, or rejoining the workforce, WSG career coach can guide you to become more employable in an ever-changing employment landscape through the Career Matching Services. Find out about the programmes and resources available to support your career development below:
Indicate your interest here.
WSG's newest programme to provide individuals with career related support and guidance as they navigate professional pathways to advance their careers, or transition to other jobs.
View the list of Volunteer Career Advisors and apply to be connected with one of them here.
Discuss with e2i's career coach and get personal help with establishing your professional path.
Indicate your interest here.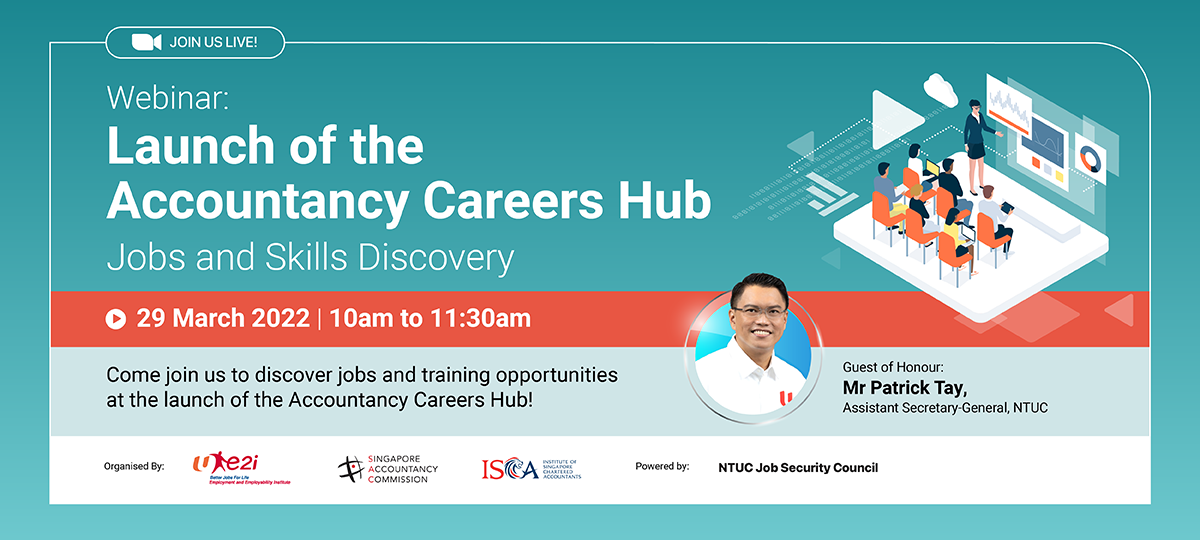 The Accountancy Careers Hub (ACH) is a joint initiative by NTUC's e2i, Singapore Accountancy Commission (SAC), and the Institute of Singapore Chartered Accountants (ISCA), which aims to be the main touchpoint providing employment and employability support for the accountancy sector. The ACH offers targeted sectoral career guidance, jobs, training courses, and industry-specific events and resources to jobseekers who are looking to enter the industry or in-employment workers exploring new career tracks within the accountancy sector or are looking to upskill to advance their career within the industry.
Learn more about the ACH here.