Promotion and Packages
Check out our latest deals and exclusive offers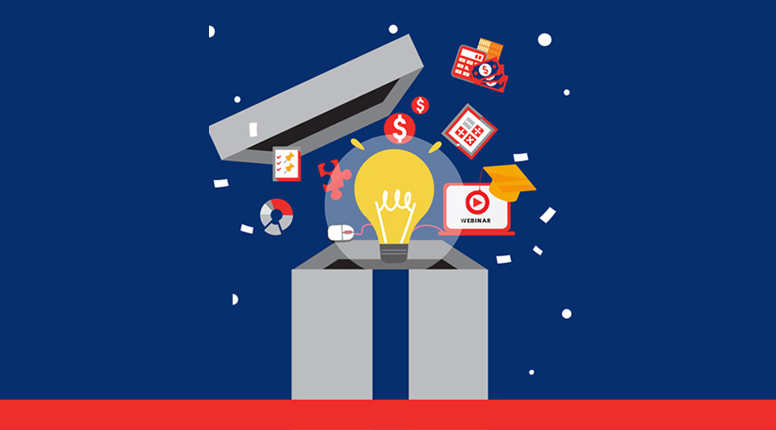 Flexi-Learning Package
The Flexi-Learning Package provides you with more than 380 courses for selection and the flexibility to permutate between classroom, live webinars and e-learning courses to work around your busy schedule. Attend our classes in-person, login to the virtual classes or access the e-learning courses anywhere, anytime! Enjoy the flexibility, when learning is made easy.
Sign up now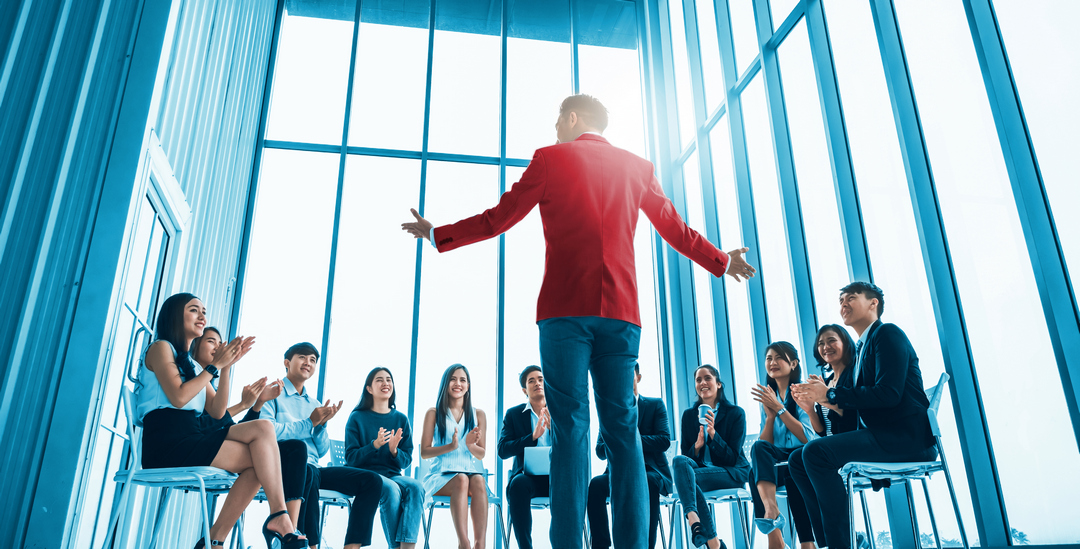 Monthly Talks (July to December 2021)
Be inspired by digital transformation success stories. Join us at this popular monthly talk series as we discuss some of the latest business issues
Sign up now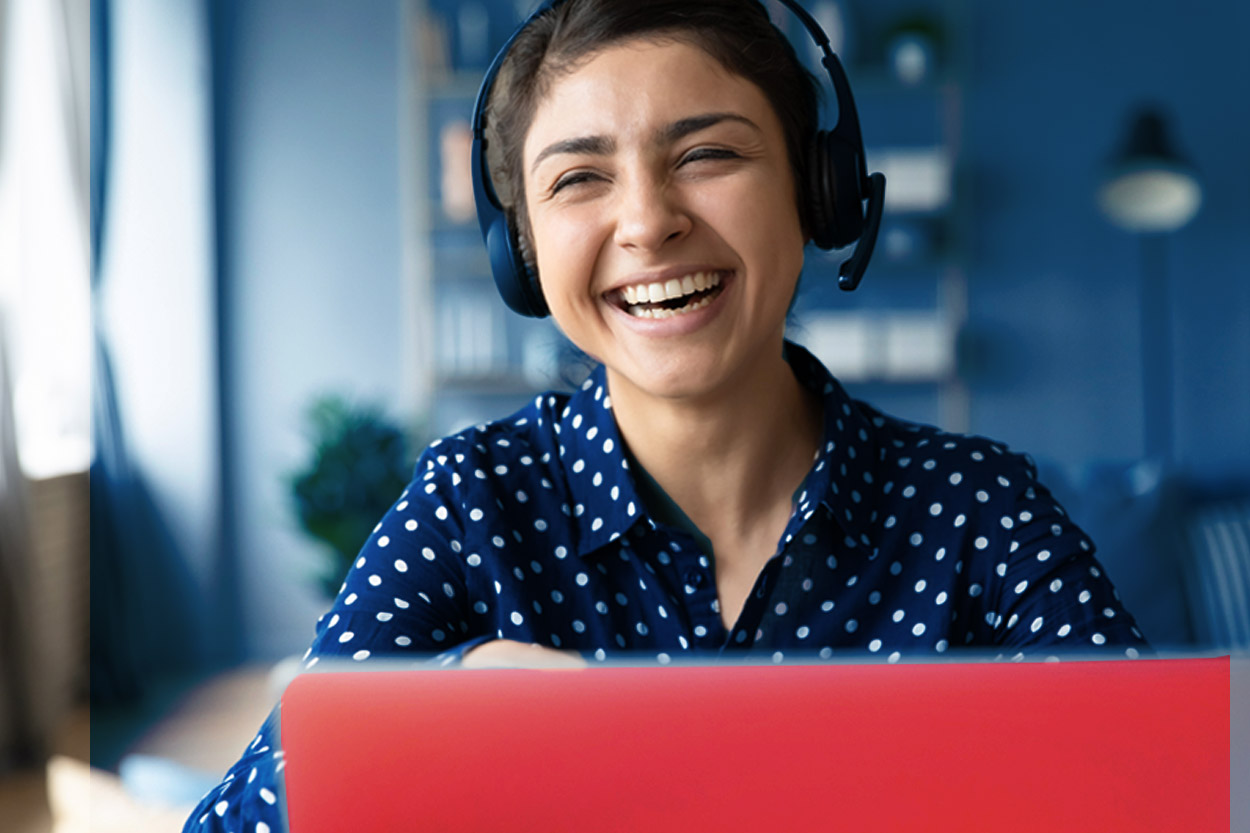 E-Learning Package
The new 6-hr ISCA E-Learning Package Renew! provides you with affordability, convenience and seamless learning environments to support your learning journey. Sign up now!
Click here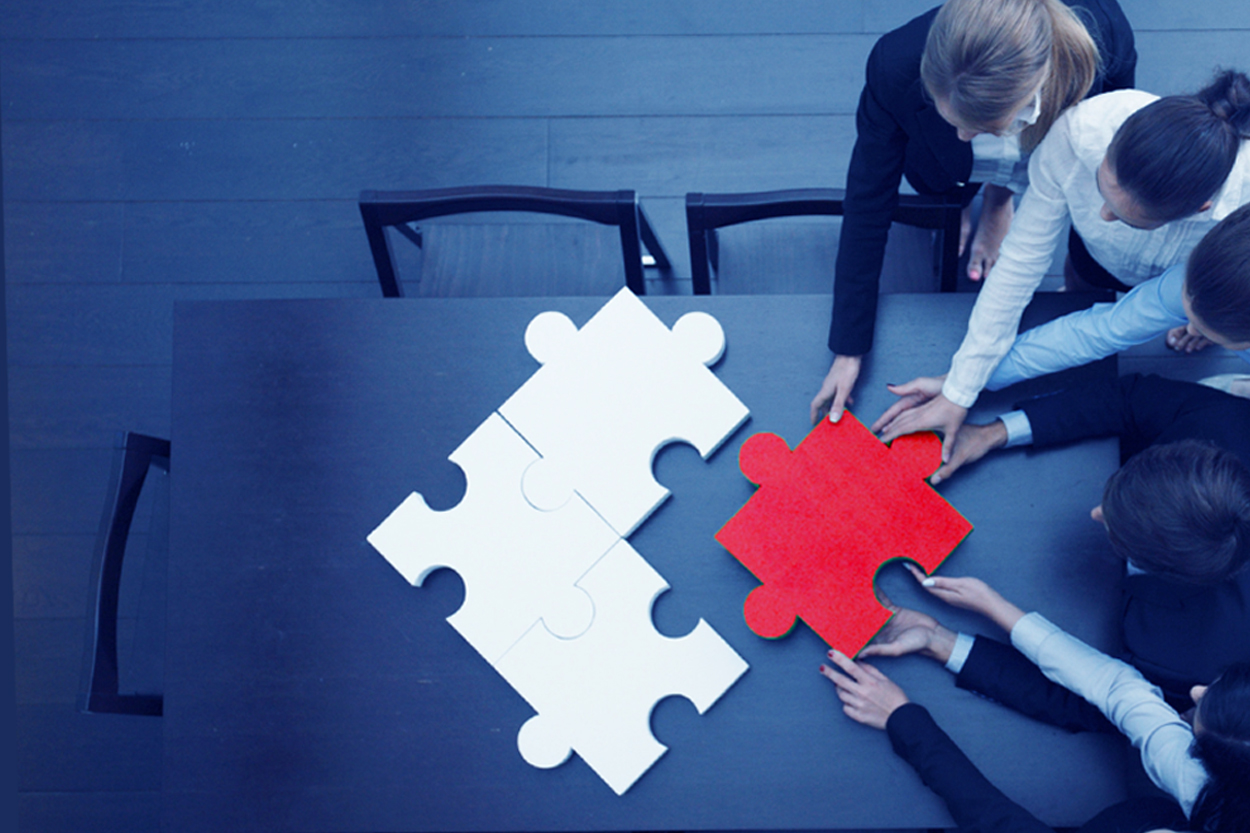 ISCA Corporate Package
Optimize your training budget and enjoy bulk savings from ISCA Corporate Package! Contact us for a Complimentary Training Analysis!
Click here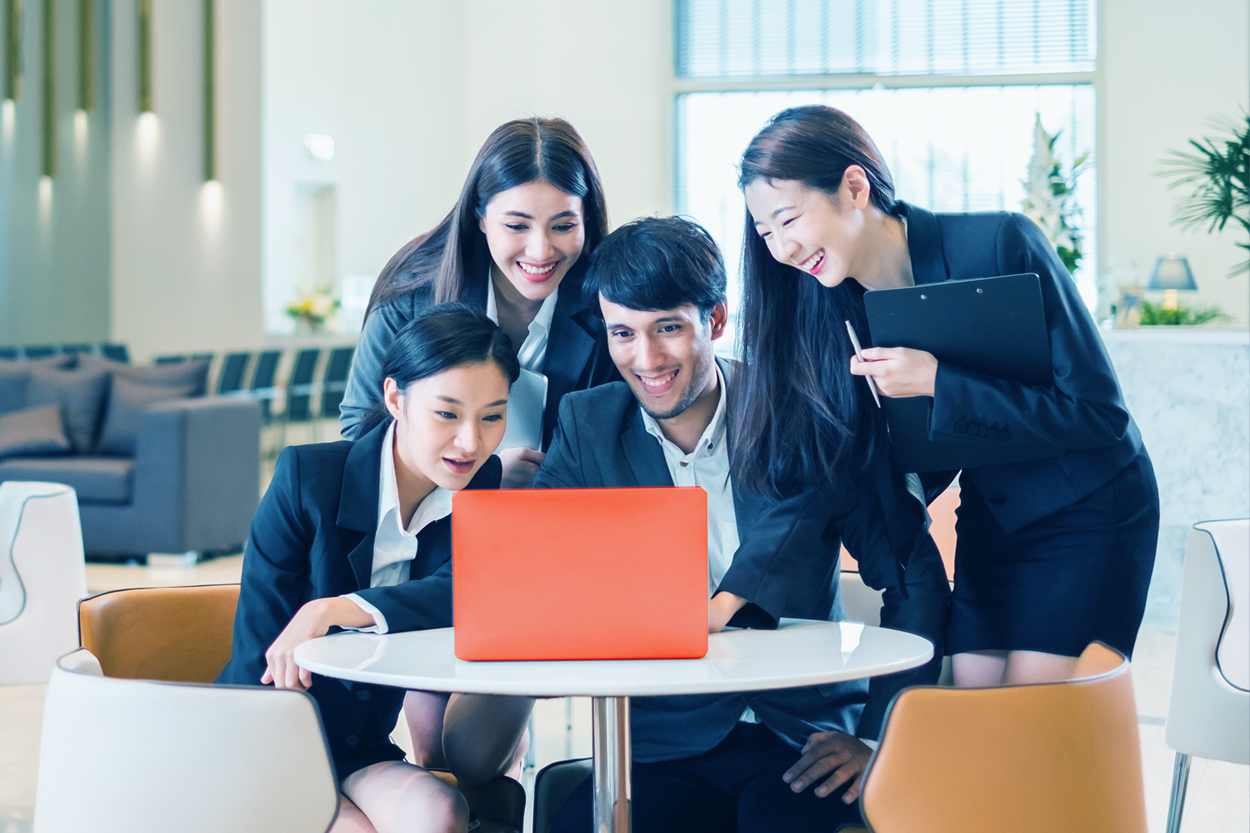 Professional Business Accountant (PBA) Programme
Sign up with a friend by 30 Jun 2020 to enjoy Buddy Package at $900 each!
Click here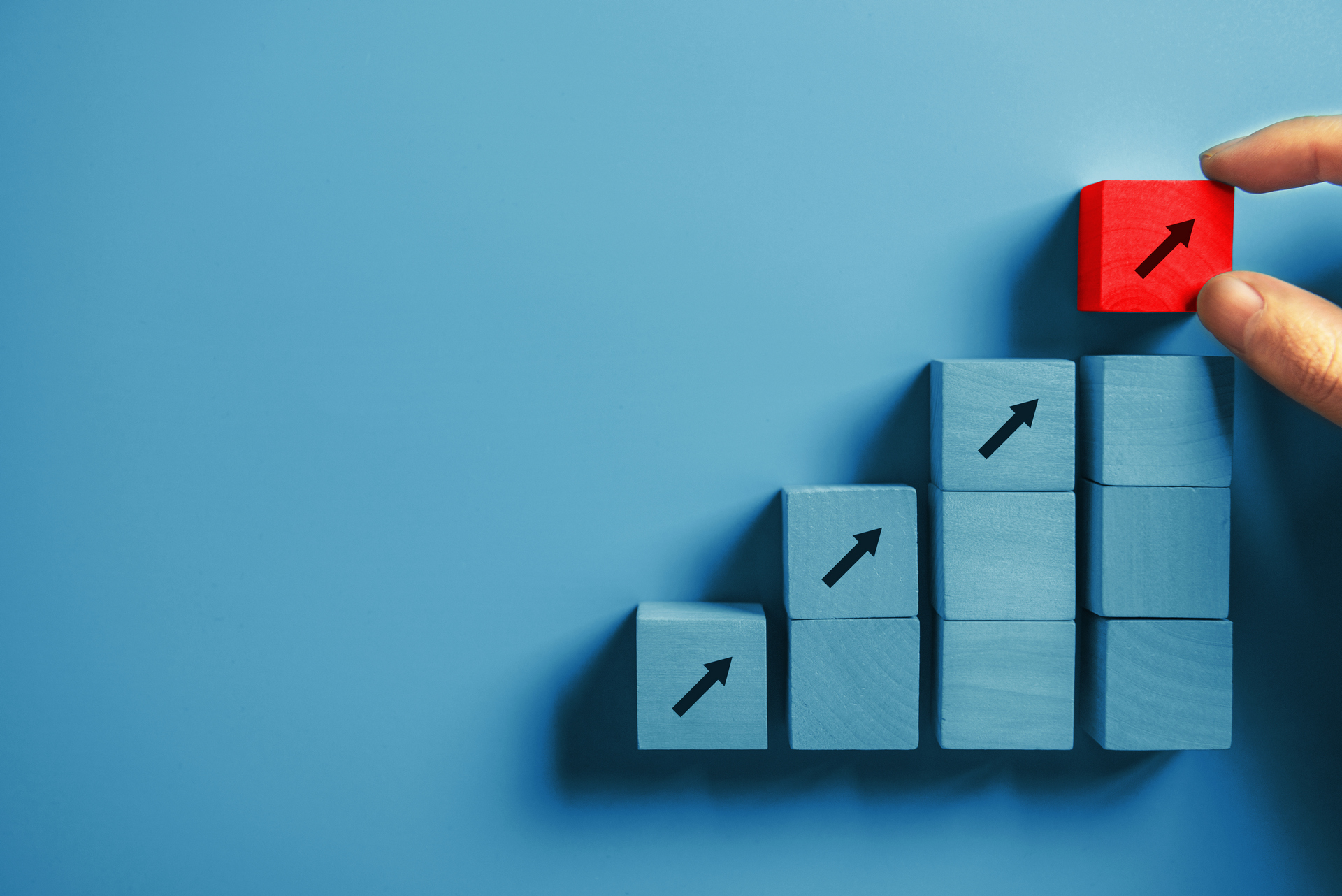 Train & Grow Package
The ISCA Train and Grow Package is an affordable training package designed to upgrade the skill set of your finance team for ISCA PBA Programme.
Click here
G.E.M Package
A Curated Learning Package for ISCA's Senior Members. The G.E.M package aims to inculcate a lifelong learning culture. So, jump onto the bandwagon and start your lifelong learning journey!
Learn more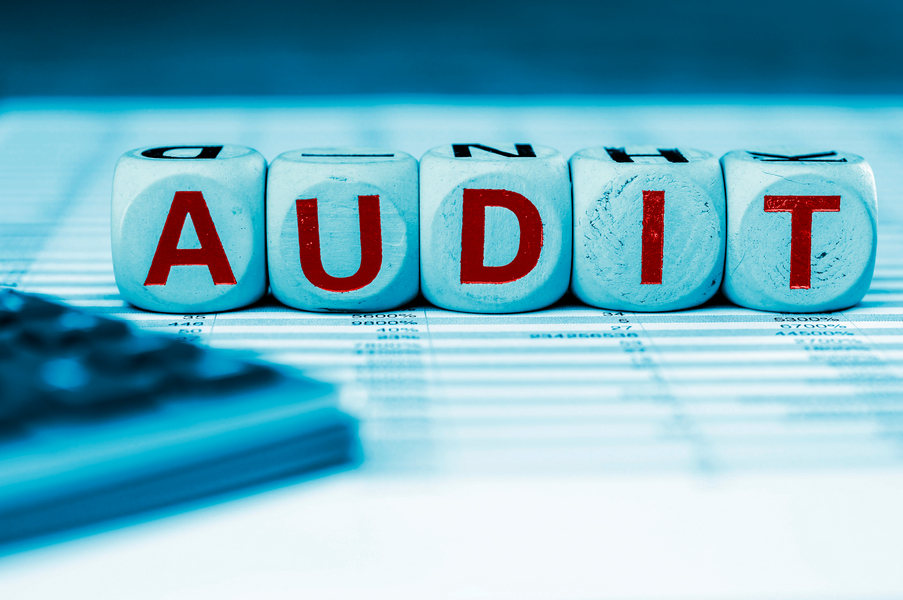 Quality Management Workshop
This 2-day workshop will provide you with insightful knowledge and help to address your concerns on your International Standards on Quality Management (ISQM) implementation process. Early Bird Discount Ends 1 October 2021!
Click here