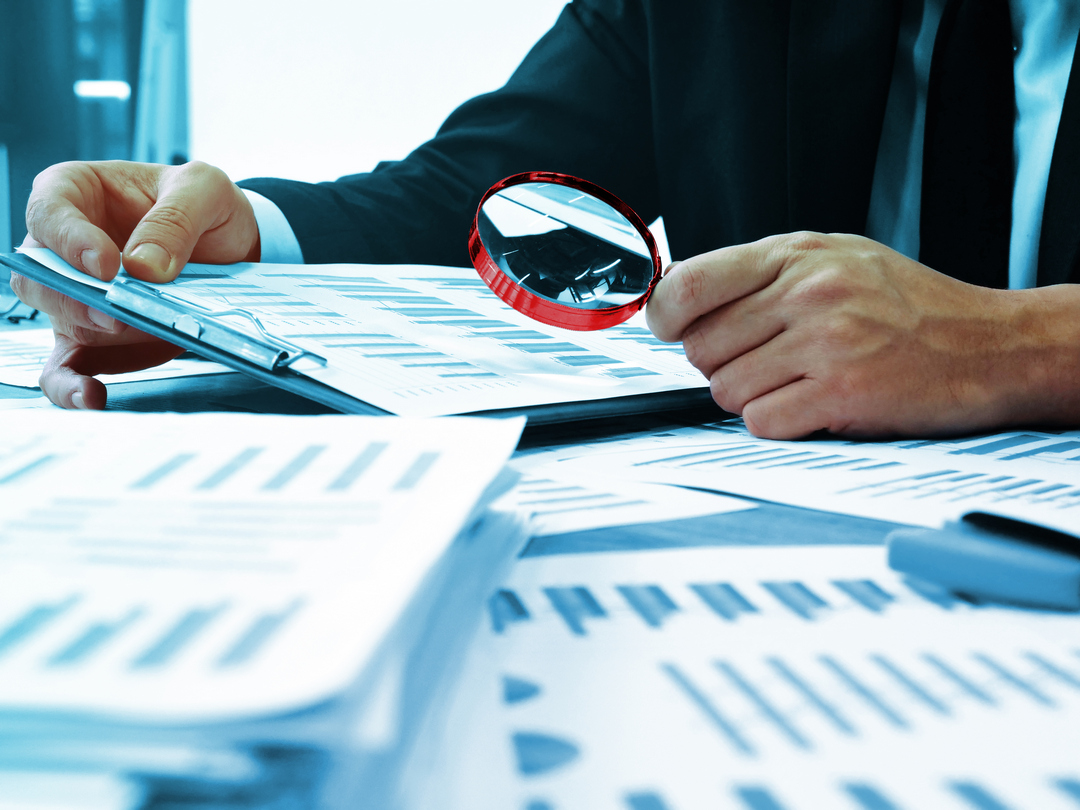 Introduction
A group audit refers to the audit of group financial statements.
Singapore Standard on Auditing (SSA) 600
Special Considerations – Audits of Group Financial Statements (Including the Work of Component Auditors)
lays out the requirements which group engagement teams have to follow for group audits. There have been instances where audit regulators worldwide have indicated group audits as one key area with significant audit deficiencies. Therefore, group audits present real challenges for auditors.

The purpose of this Group Audit e-learning series is to explain the requirements in SSA 600, provide an overview of the considerations involved in planning for group audits and suggest possible ways to overcome the practical challenges that auditors commonly face in group audits, through case studies of a group engagement team.
Programme Structure
A group audit can commonly be divided into three phases, namely, planning, execution and completion. These requirements are covered in ISCA's six e-learning modules.
We strongly encourage the participant to complete all 6 modules to have a comprehensive understanding in performing group audits.
Programme Outlines
Module
Outlines
Module 1: Group Audit – Planning (Part 1)

What is group audit
Different terms used in group audits
Key considerations in the acceptance and continuance of group audit engagements, including the need to understand the group's businesses and structure
How a risk assessment should be performed
How significant components should be identified

Module 2: Group Audit – Planning (Part 2)

Understanding the component auditor
Group materiality and allocation of materiality
Logistical considerations
Determining extent of involvement of the work performed by component auditors

Module 3: Group Audit – Planning (Part 3)

Group audit instructions
Reporting deliverables from component auditors

Module 4: Group Audit – Execution

Review of audit working papers and documentation
Audit of the consolidation process

Module 5: Group Audit – Completion

Review of subsequent events
Evaluating the sufficiency and appropriateness of audit evidence obtained
Communication with group management and those charged with corporate governance
Key financial statement reporting and disclosure requirements
Documentation requirements

Module 6: Group Audit – Common Issues

Common issues encountered during group audit engagements
Practical ways to manage these common issues
Programme Fee
For ISCA Members / CA Firm

For Non-Members

Phase

Group Audits E-learning Module

No. of CPE Hours

Course Pricing

Bundle of:

Course Pricing

Bundle of:

3 planning modules

all 6 modules

3 planning modules

all 6 modules

Planning

1.5

$96.30

$256.80
$179.76

$577.80
$375.57

$128.40

$342.40
$291.04

$770.40
$616.32

1.0

$64.20

$85.60

1.5

$96.30

$128.40

Execution

1.5

$96.30

$128.40

Completion

2.0

$128.40

$171.20

1.5

$96.30

$128.40
Above course fees are inclusive of GST

To Purchase

For individual module purchase, click on the module title in the table above.

For bundle purchase, click on the respective boxes below.

1) Bundle of

3 planning modules

(Module 1 to 3)

2) Bundle of all 6 modules (Module 1 to 6)

Exception occured while executing the controller. Check error logs for details.